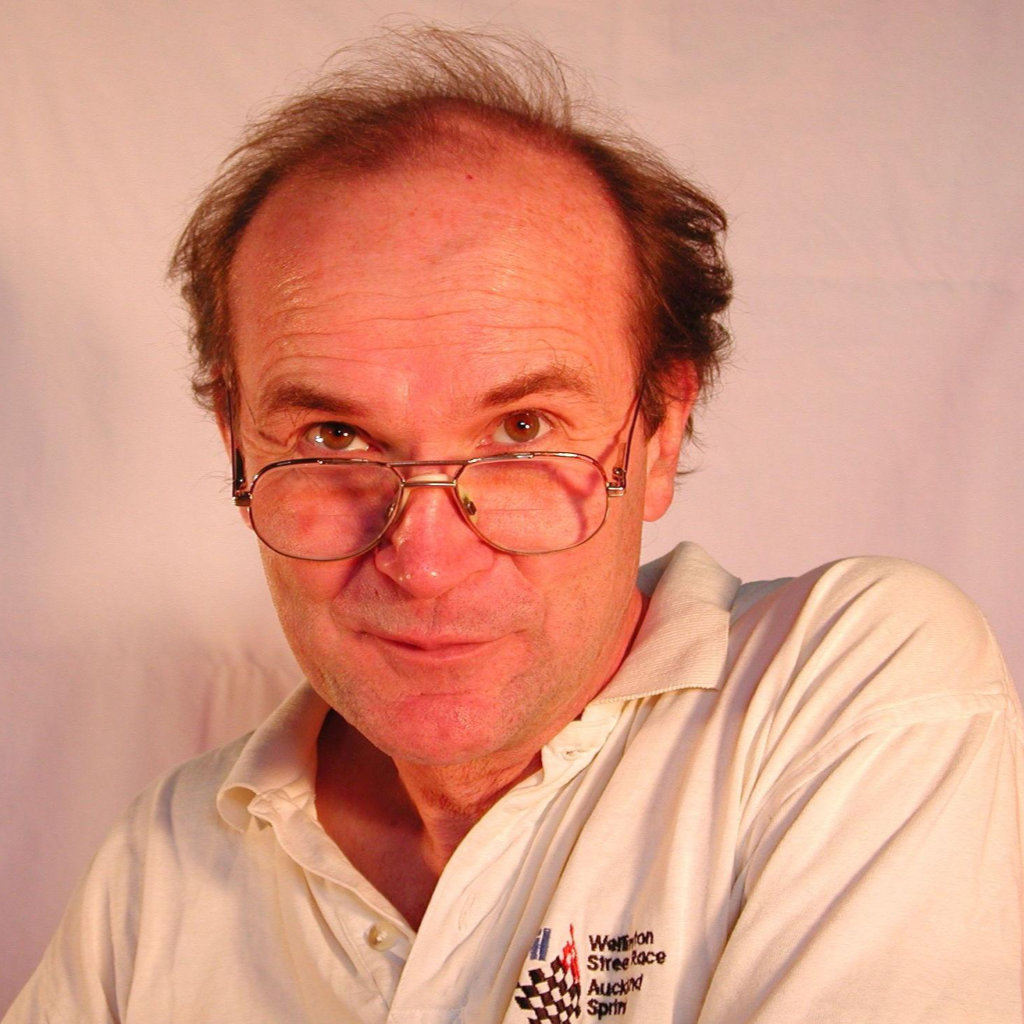 Bob Lack
JP BA FCIS DipBus
---
Bob is a Chartered Secretary and his work experience ranges from driving buses and digging cable trenches, through journalism, HR and marketing, to theatre direction, commercial management and chairing a new technology start-up. He has been a member of AUSA for over 50 years and at various times he has been an Exec member, the Managing Secretary, and a member or chair of several associated trusts. He has also served for three terms as a member of the University Council and for several decades as a member of a university soccer team.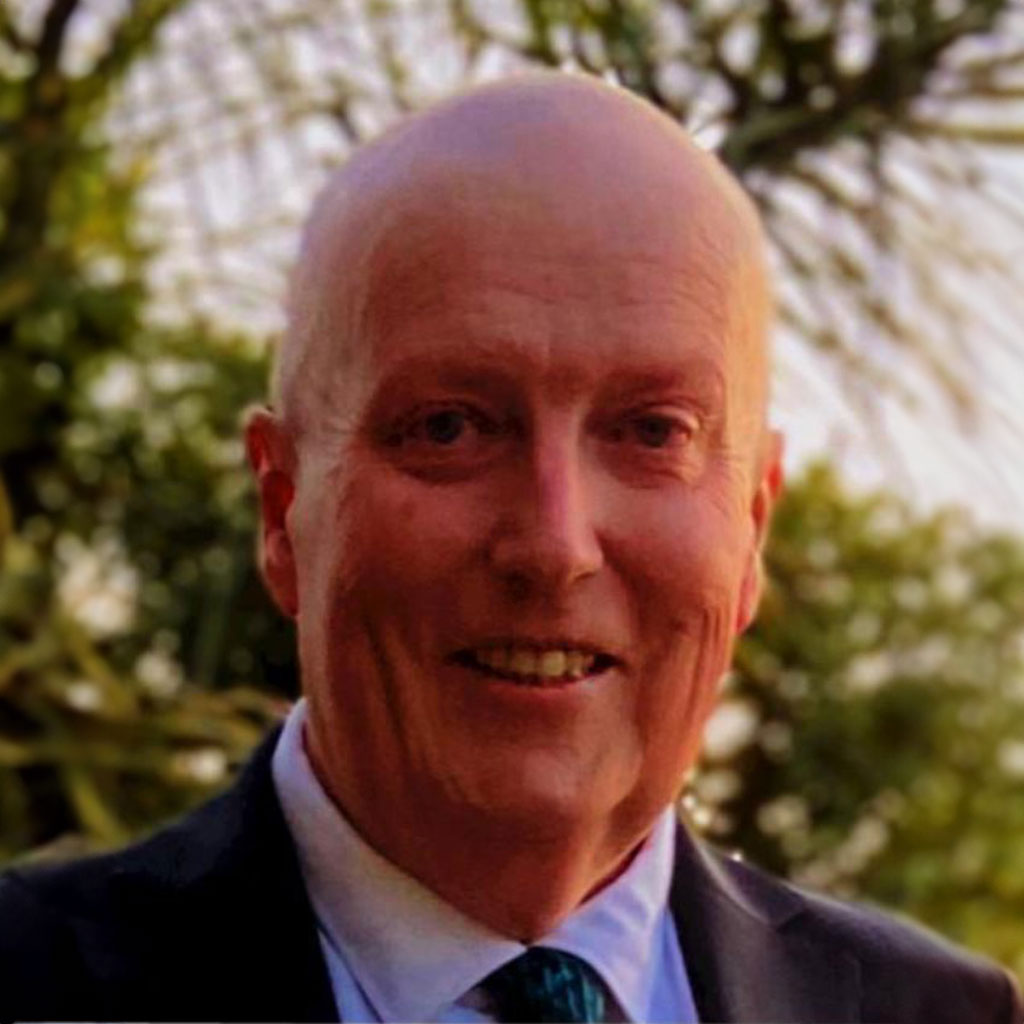 Mark Maloney
---
I am an experienced leader who has a comprehensive background at a senior executive level across the public sector. This has included leading the delivery of both internal and external audit and assurance services for 30 years. The last 20 years has been at a senior leadership level at the former Auckland City Council, Audit New Zealand and most recently Auckland Council.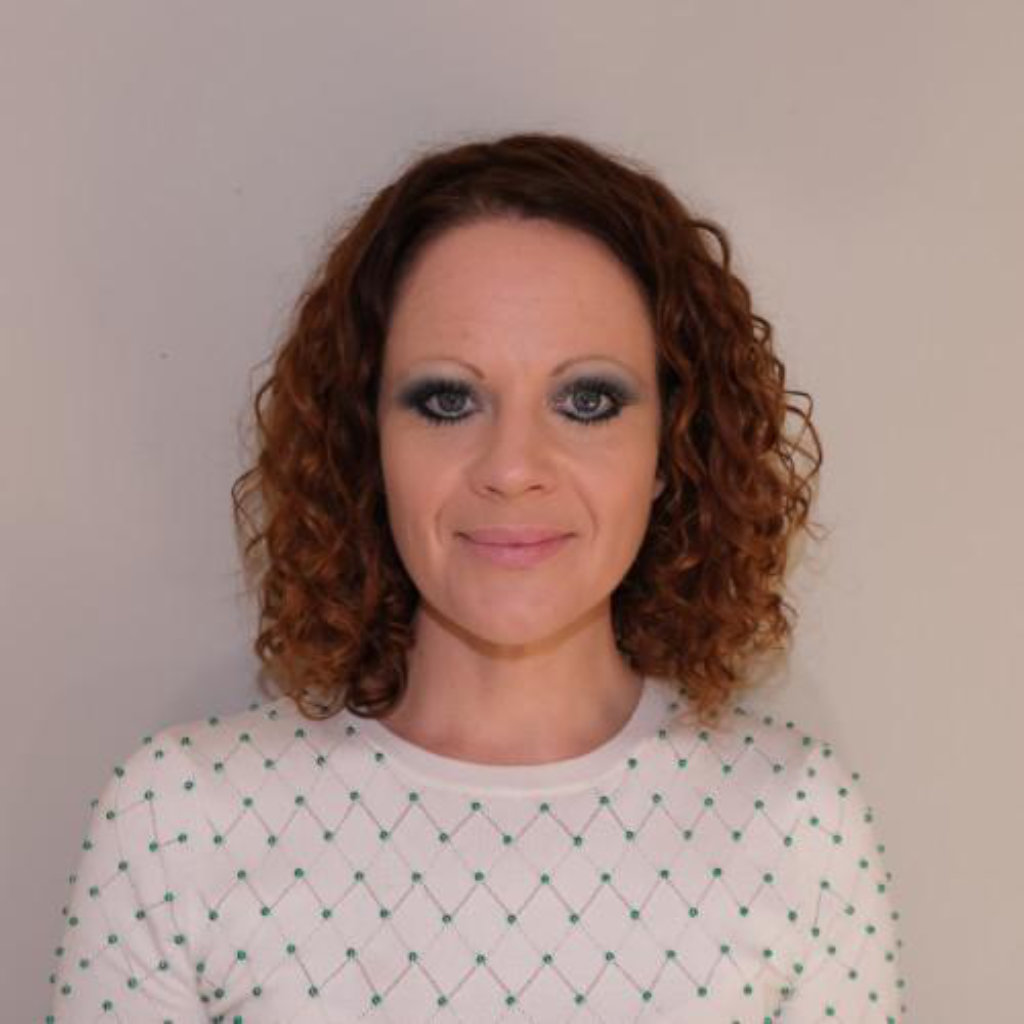 Kathryn Haworth
---
A naturally curious, Executive-level leader, with over 15 years' experience in marketing, strategy and social responsibility roles, I'm that rare mix of analytical and creative – comfortable with ambiguity, I love variety and bring both energy and pragmatism to solving problems and developing solutions. I build relationships easily, resulting in strong stakeholder management, and am driven by being an inspiring leader, in a role where I can make a genuine difference.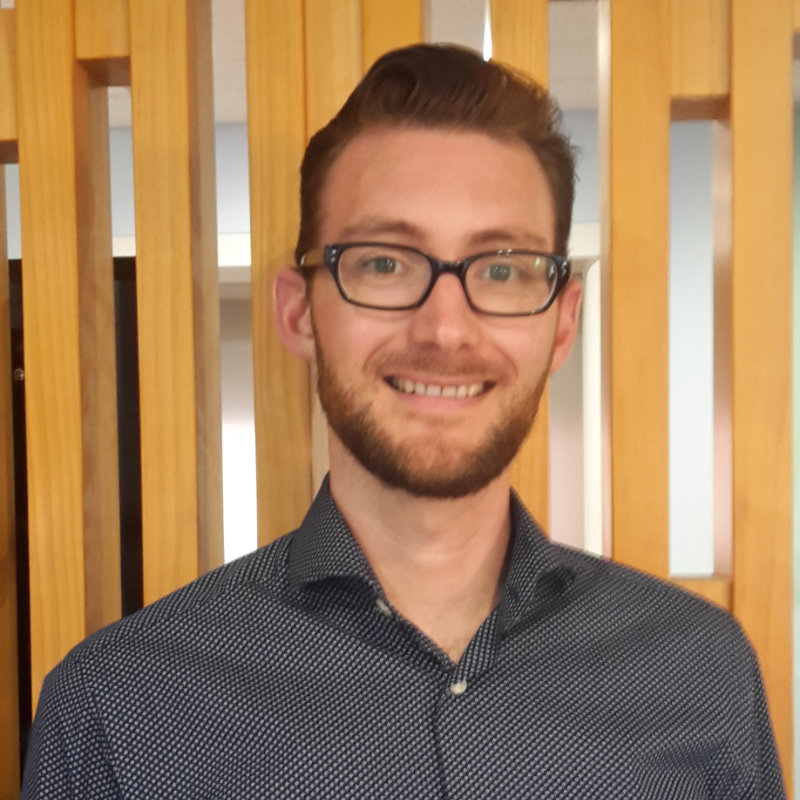 Simon Randall
MSc(hons), Grad.dip.tchg(sec)
---
Simon has over 20 years of experience in governance including in the not for profit sector and as an elected member in local government. He previously served on the AUSA executive in 2004 as National Affairs Officer and 2005 as International Affairs Officer. Simon currently works in a senior leadership role at Auckland Council in governance.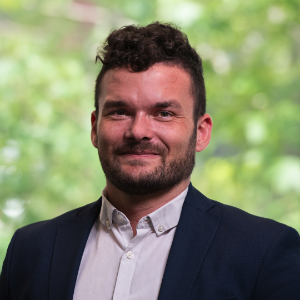 Daniel Haines
MBA, BA
---
Daniel (Te Rarawa) lives in Tāmaki Makaurau but his bones are in the Hokianga. For work, Daniel supports Eke Panuku Development Auckland to partner with mana whenua. Daniel is currently serving on the boards of Academic Quality Agency, Waihanga Ara Rau, and ActionStation. He also has previous experience within students' and workers' unions.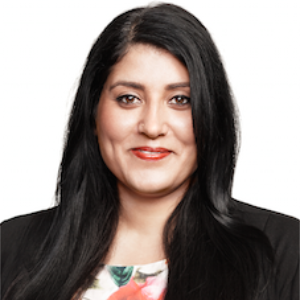 Roshni Sami
---
Roshni was AUSA Women's Rights Officer in 2001 and NWRO at NZUSA in 2002. She has 10 experience in the non-profit sector as a feminist researcher specialising in gender and macro-economics in the Pacific, then she worked for 10 years in for-profit / commercial sector, including as a market researcher in start-ups based out of New York, she then moved back to Fiji and now NZ working as a construction project manager in her family business.