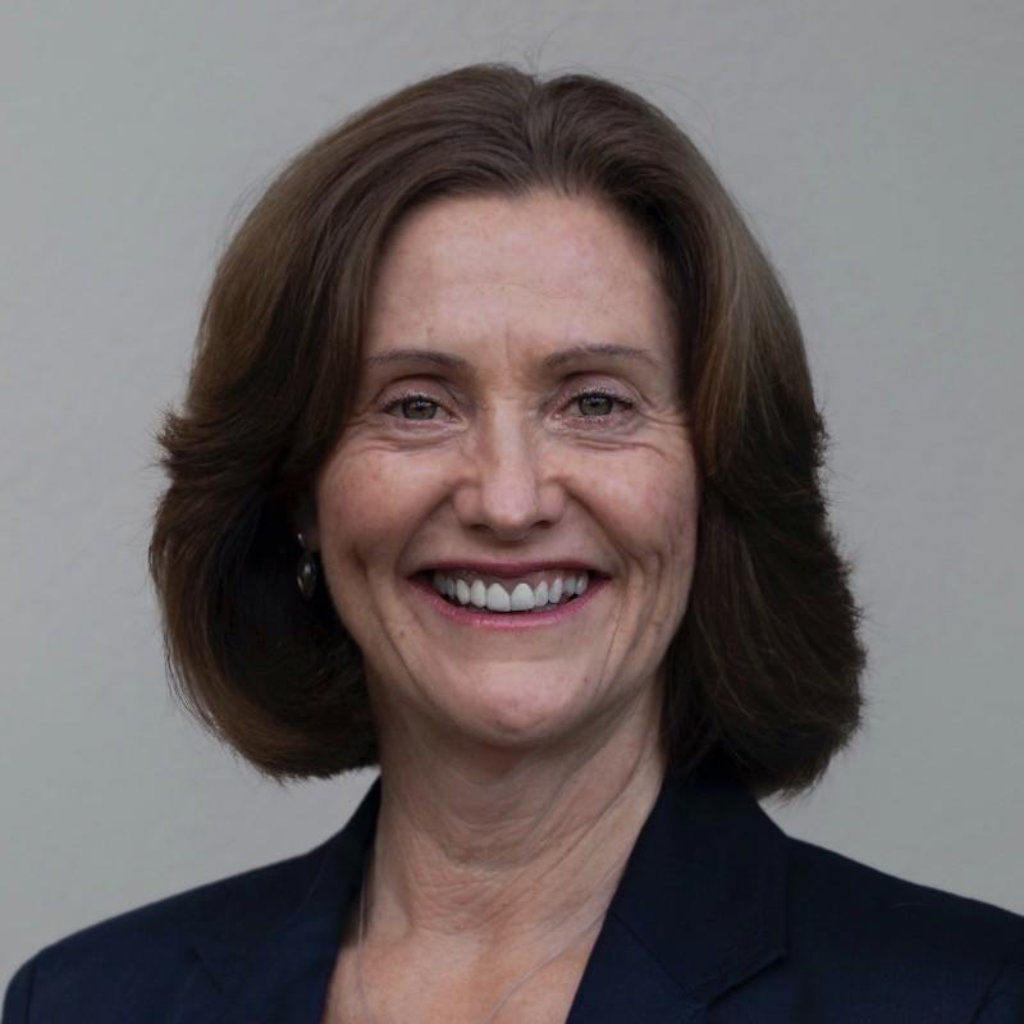 Carol Scholes
Carol has over 30 years of management experience working in commercial and not-for-profit organisations both in New Zealand and Australia. Her expertise encompasses finance, HR, marketing, training and administration management in Defence, the superannuation industry, and eight years in CEO roles in not for profit organisations with a focus on adult education and community service provision. Since 2006, she has run Threshold Management Ltd providing board and executive coaching, mediation, facilitation and strategic planning with corporate, government and not for profit organisations in New Zealand. For six years, Carol was also a lecturer with Unitec in not-for-profit management and governance. Her specialties are leading change, governance, financial management and conflict management.

Carol specialises in helping organisations understand their bigger vision and how they can improve their systems and build their teams to achieve success for both the organisation and the individuals within it. With her financial experience, human resource knowledge and her ability to work with all levels of an organisation, she is ideally placed to understand the overall impact of change in an organisation.

Carol has a Bachelor of Business in Human Resource Management, a Graduate Diploma in Dispute Resolution (Mediation), Certificate IV in Executive Coaching and is a qualified trainer using accelerated learning techniques. In addition, Carol is a Master NLP practitioner, International Master coach, Master clinical Hypnotherapist and a certified mBit coach. She is an accredited coach with the International Coach Federation, and a Chartered member and facilitator of the Institute of Directors NZ. Carol is also a volunteer Business Mentor for Business Mentors New Zealand.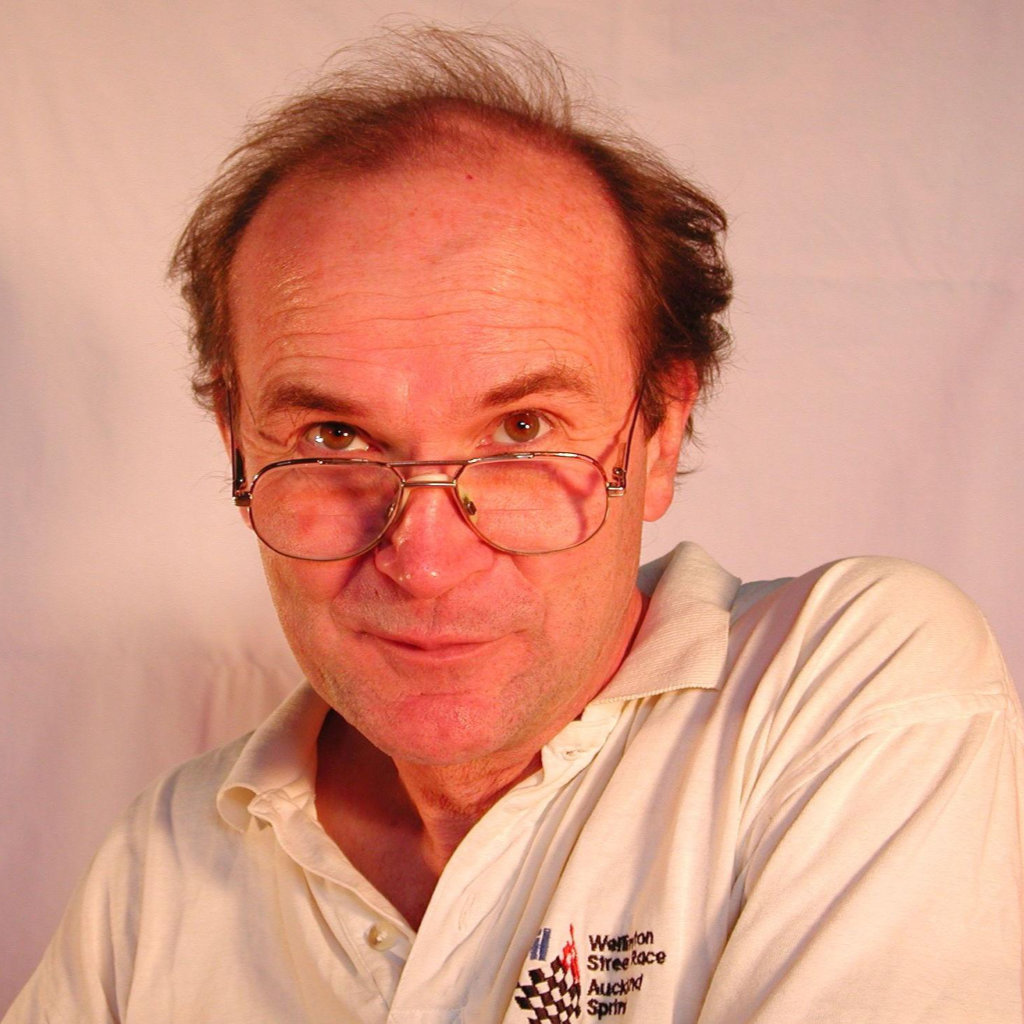 Bob Lack JP BA FCIS DipBus
Bob is a Chartered Secretary and his work experience ranges from driving buses and digging cable trenches, through journalism, HR and marketing, to theatre direction, commercial management and chairing a new technology start-up. He has been a member of AUSA for over 50 years and at various times he has been an Exec member, the Managing Secretary, and a member or chair of several associated trusts. He has also served for three terms as a member of the University Council and for several decades as a member of a university soccer team.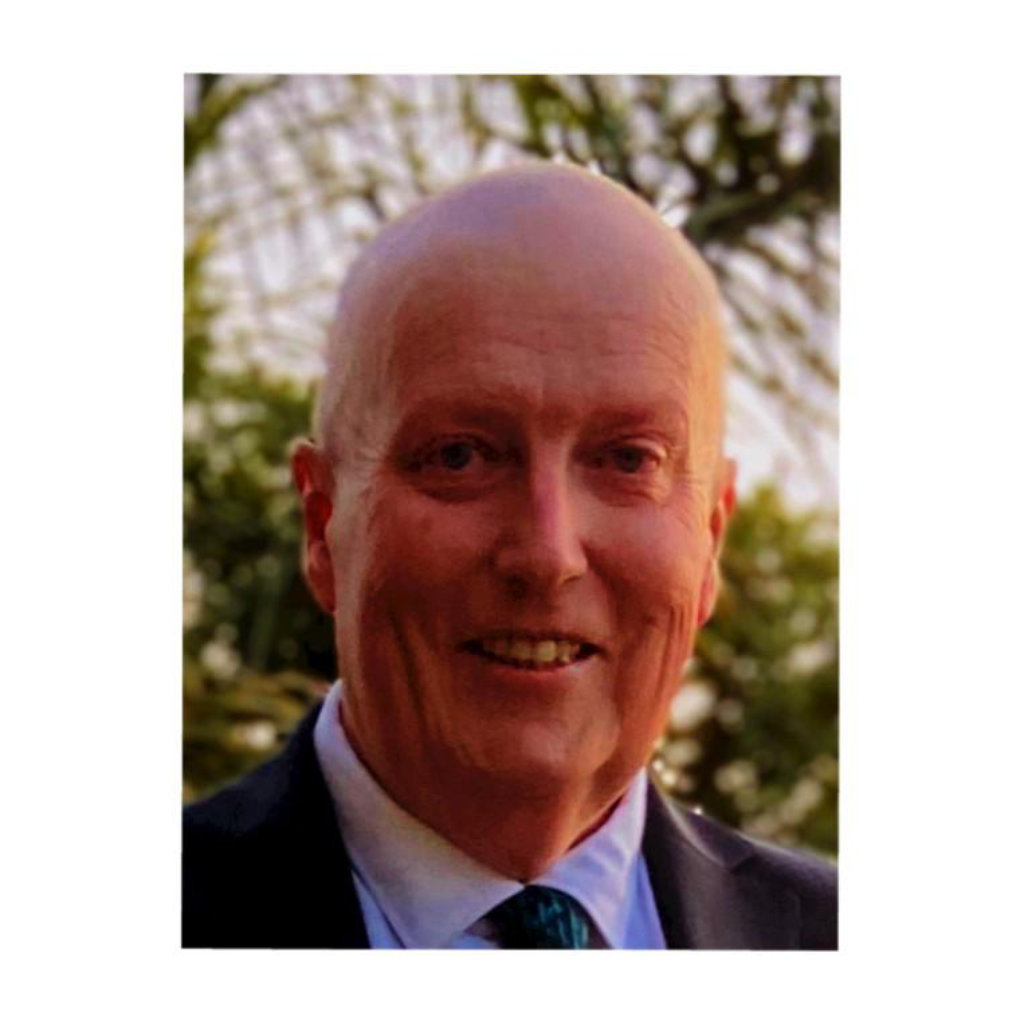 Mark Maloney
I am an experienced leader who has a comprehensive background at a senior executive level across the public sector. This has included leading the delivery of both internal and external audit and assurance services for 30 years. The last 20 years has been at a senior leadership level at the former Auckland City Council, Audit New Zealand and most recently Auckland Council.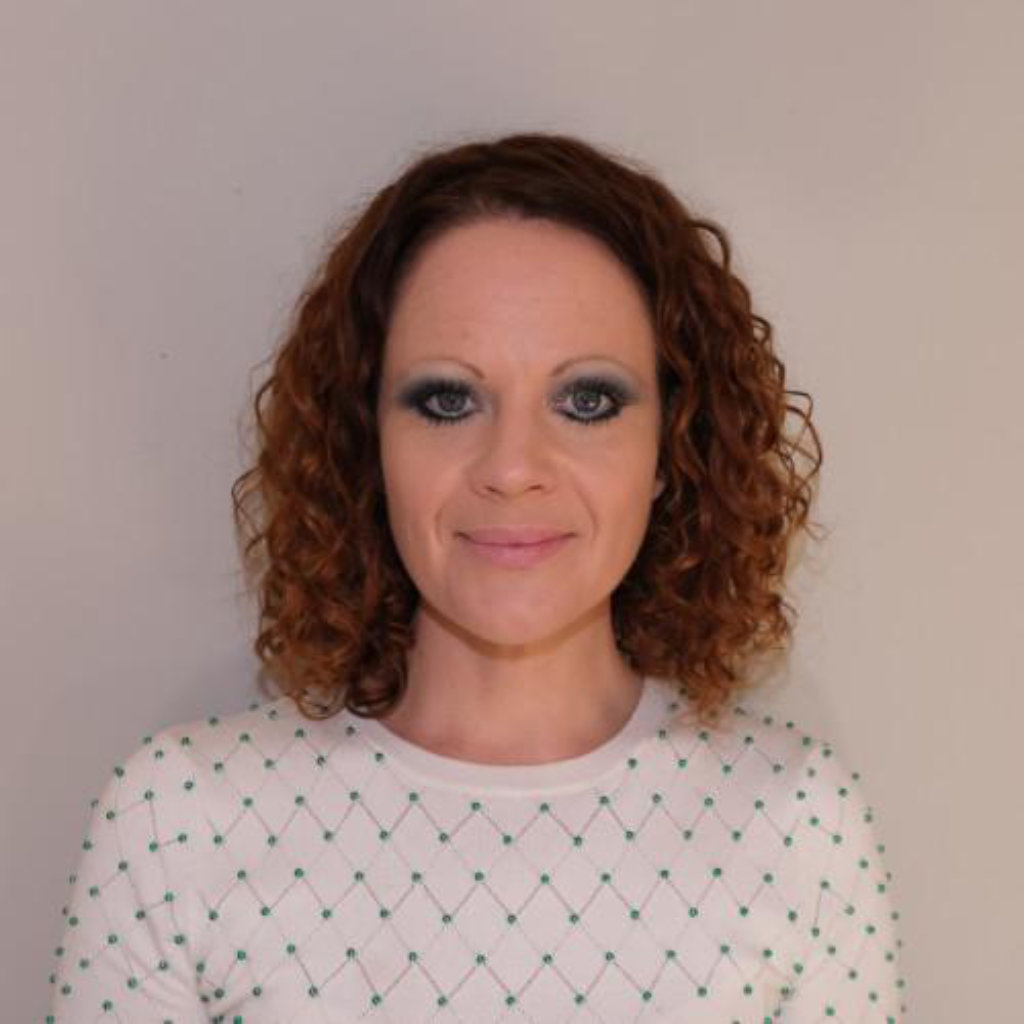 Kathryn Haworth
A naturally curious, Executive-level leader, with over 15 years' experience in marketing, strategy and social responsibility roles, I'm that rare mix of analytical and creative – comfortable with ambiguity, I love variety and bring both energy and pragmatism to solving problems and developing solutions. I build relationships easily, resulting in strong stakeholder management, and am driven by being an inspiring leader, in a role where I can make a genuine difference.
Robert Milne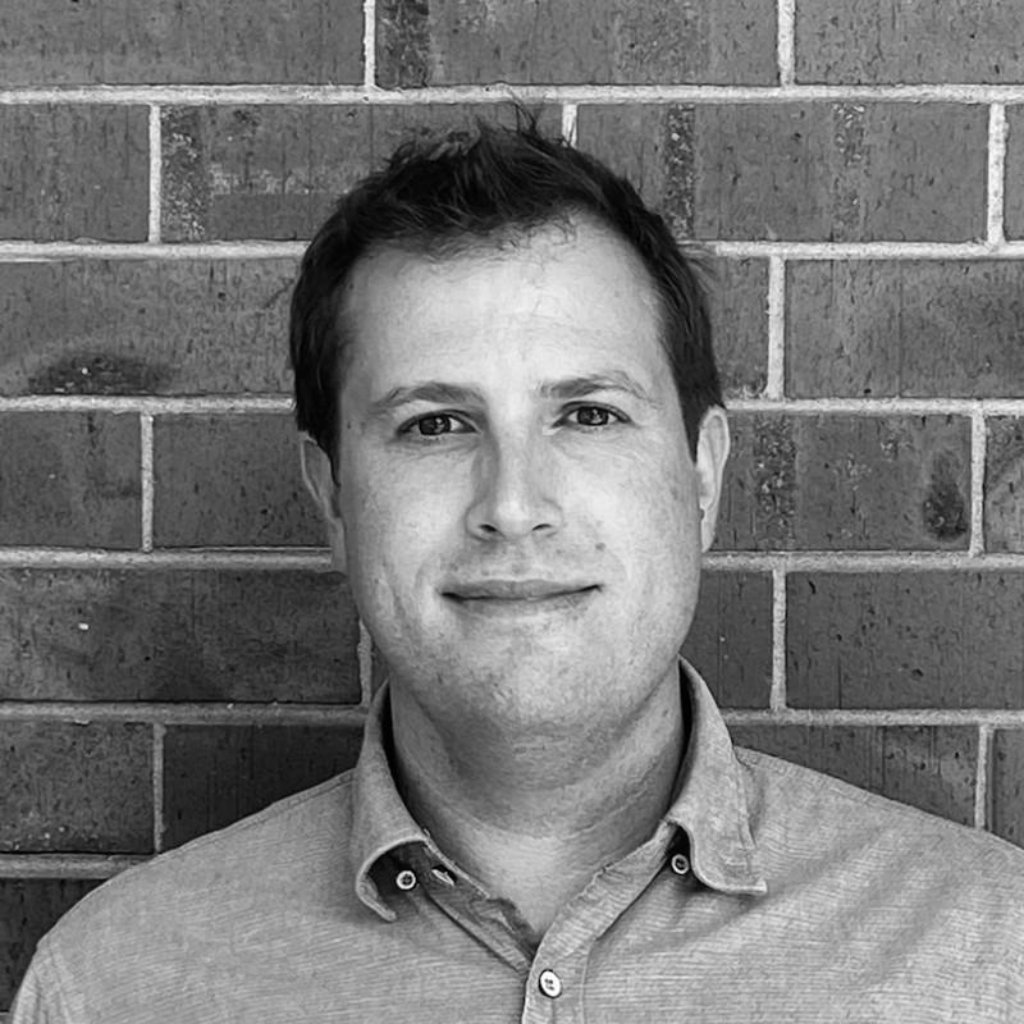 You can find out more about Rob on his LinkedIn profile here:
https://www.linkedin.com/in/robert-milne-2bb23a15/?originalSubdomain=nz