The University of Auckland is a diverse student community of many. The Student Council is a key way of capturing the views of our diverse student communities. We then use feedback from our Student Council in submissions and presentations that we make to the University's highest decision-making bodies and committees.
The AUSA Student Council was formed as a result of AUSA's constitutional changes in early 2019. The Council is made up of the Presidents of Faculty Associations (and, where a Faculty has no Faculty Associations, the relevant School Associations) and Representative Groups from across the University. 
The Student Council has been vital to a lot of AUSA's wins, including the grade bump in Semester 1 of 2020, which was a direct result of our powerful, collective student voice.
Student Council Meeting Dates 2023
The following is a list of preliminary dates which may be subject to change based on the availability of members. All meetings will be held on a Tuesday at 6pm unless otherwise specified. The location is yet to be confirmed. Agenda items are always welcome, please send these through to AUSA's Education Vice President, Varsha Ravi, at evp@ausa.org.nz 
Preliminary dates: 
Tuesday 21st February 2023
Tuesday 21st March 2023
Tuesday 18th April 2023 
Tuesday 02nd May 2023
Tuesday 30th May 2023
Semester Two Dates will be confirmed in due course…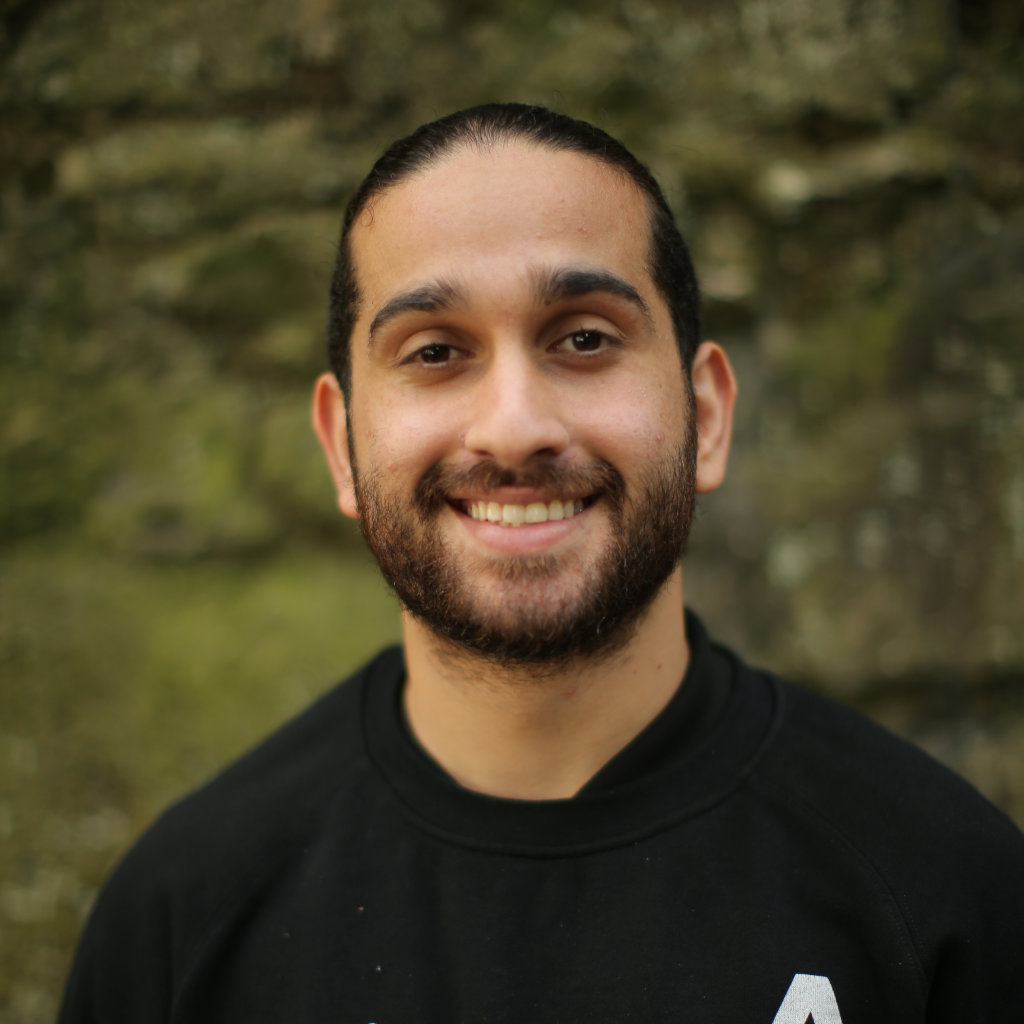 Alan Shaker (he/him)
AUSA President (Chair)
---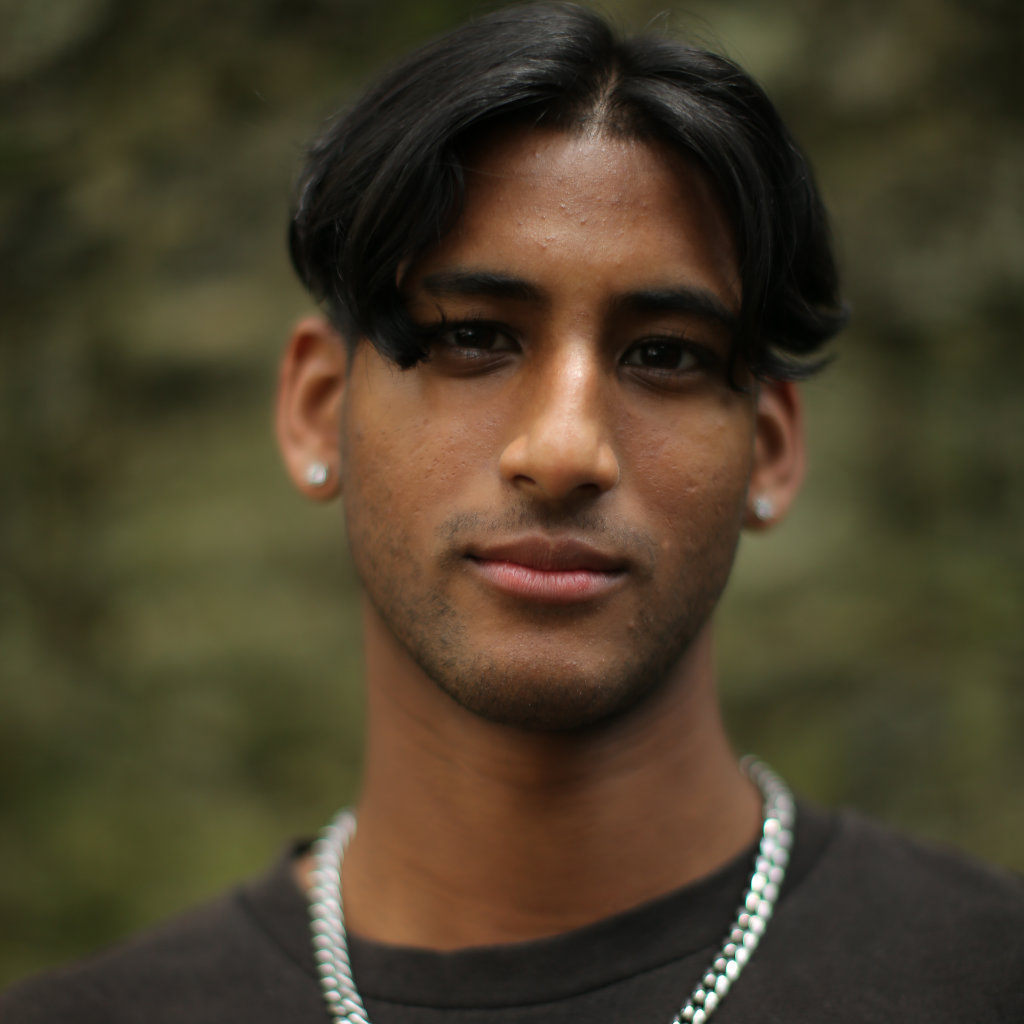 Amol Kumar (he/him)
AUSA Treasurer-Secretary
---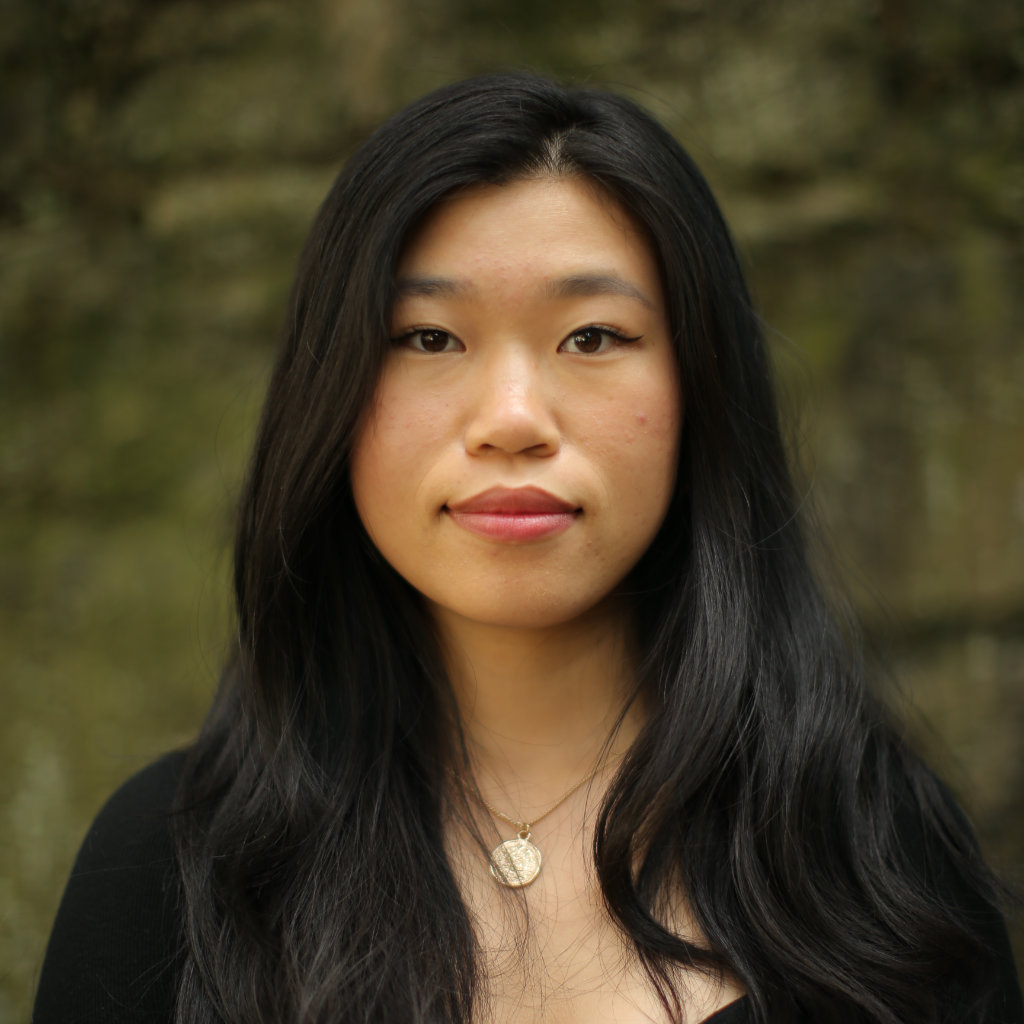 Anna Sue (she/her)
President of Auckland University Global Studies Society - AUGSS
---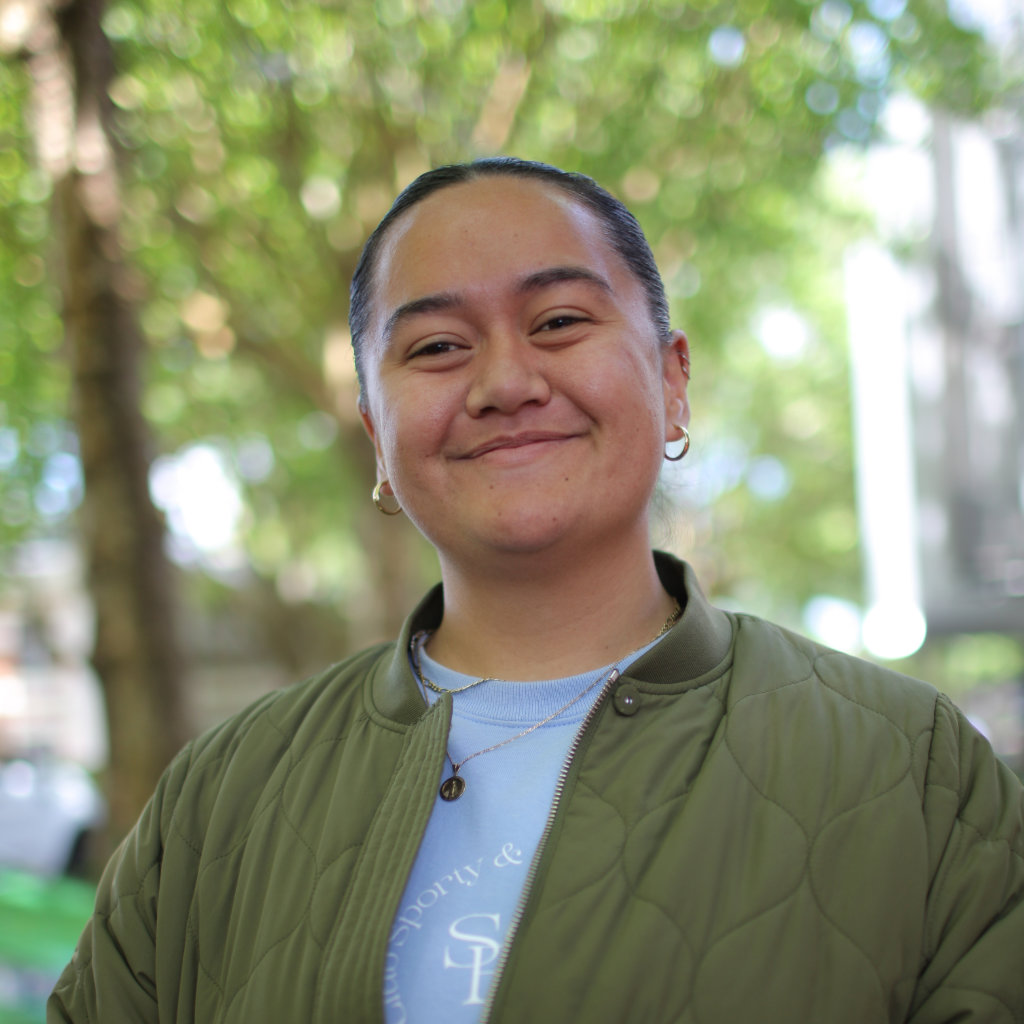 Atakura Hunia (she/her)
Co-Tumuaki, Māori Students Officer - MSO
---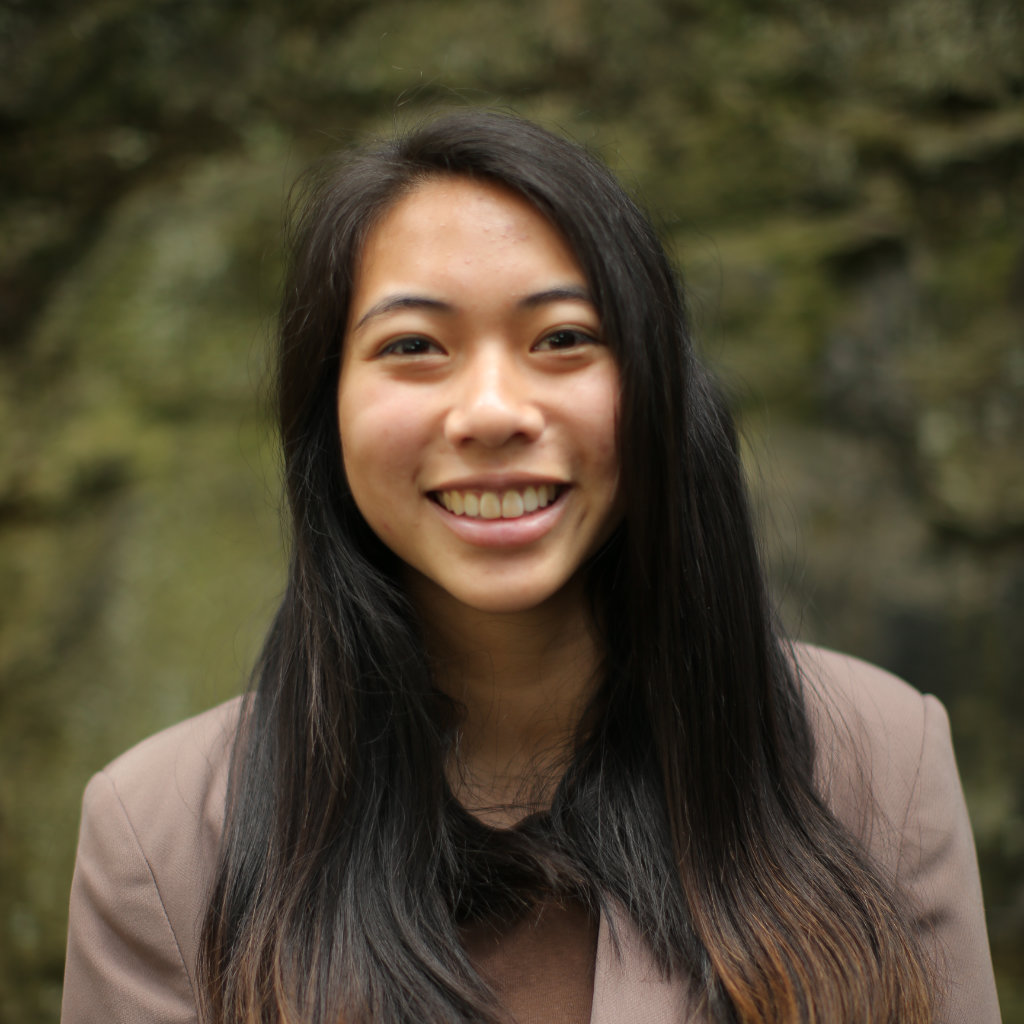 Celesti Tan (she/her)
President of Auckland University Population Health Students' Association - AUPHSA
---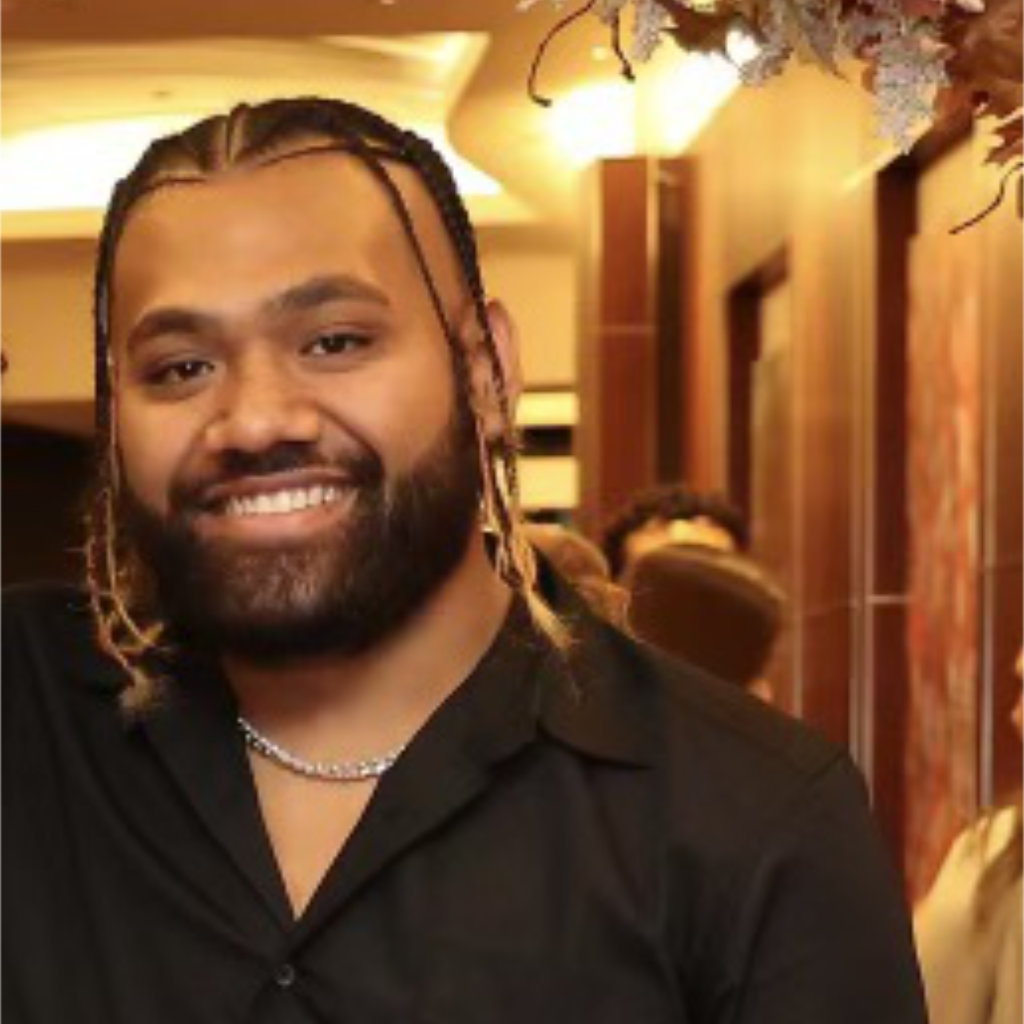 David Tuifua (he/him)
Pacific Island Student' Officer - PISO
---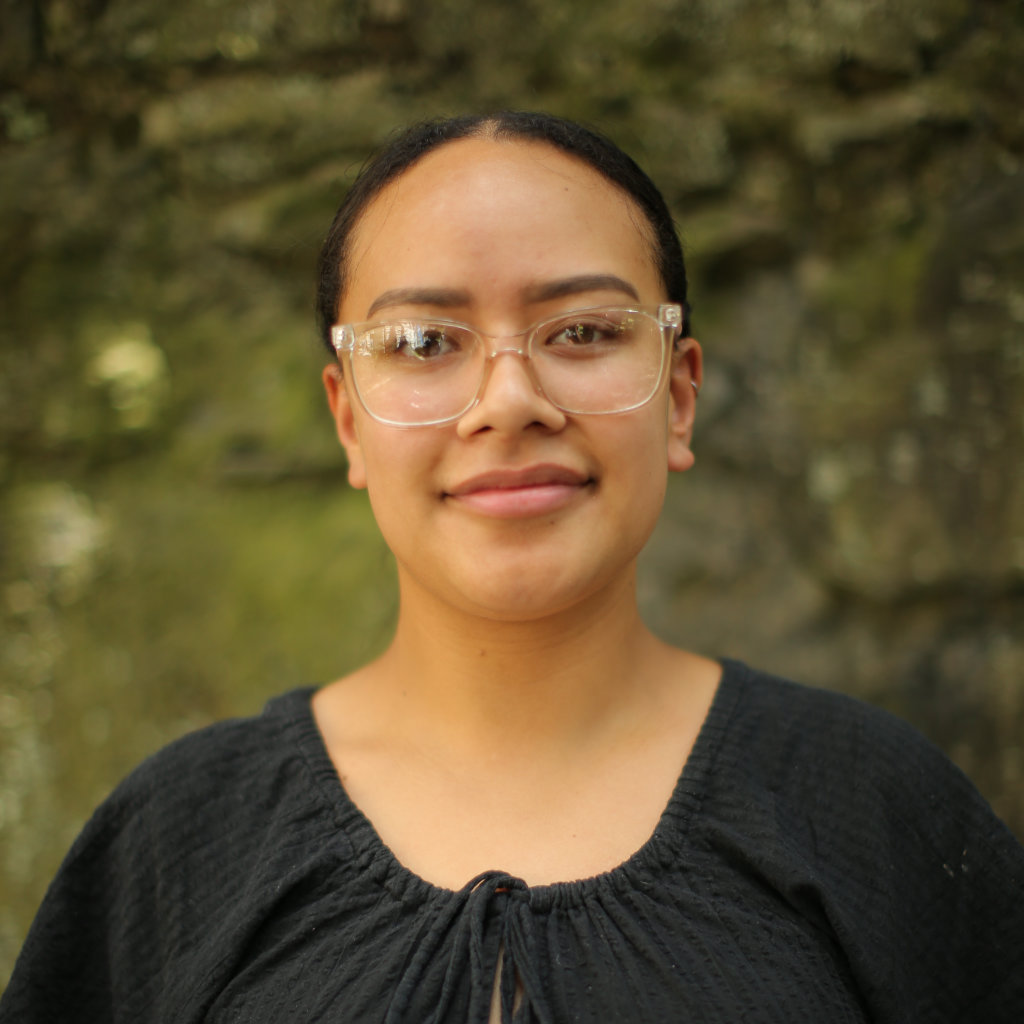 Folau Tu'inukuafe (she/her)
AUSA Engagement Vice President
---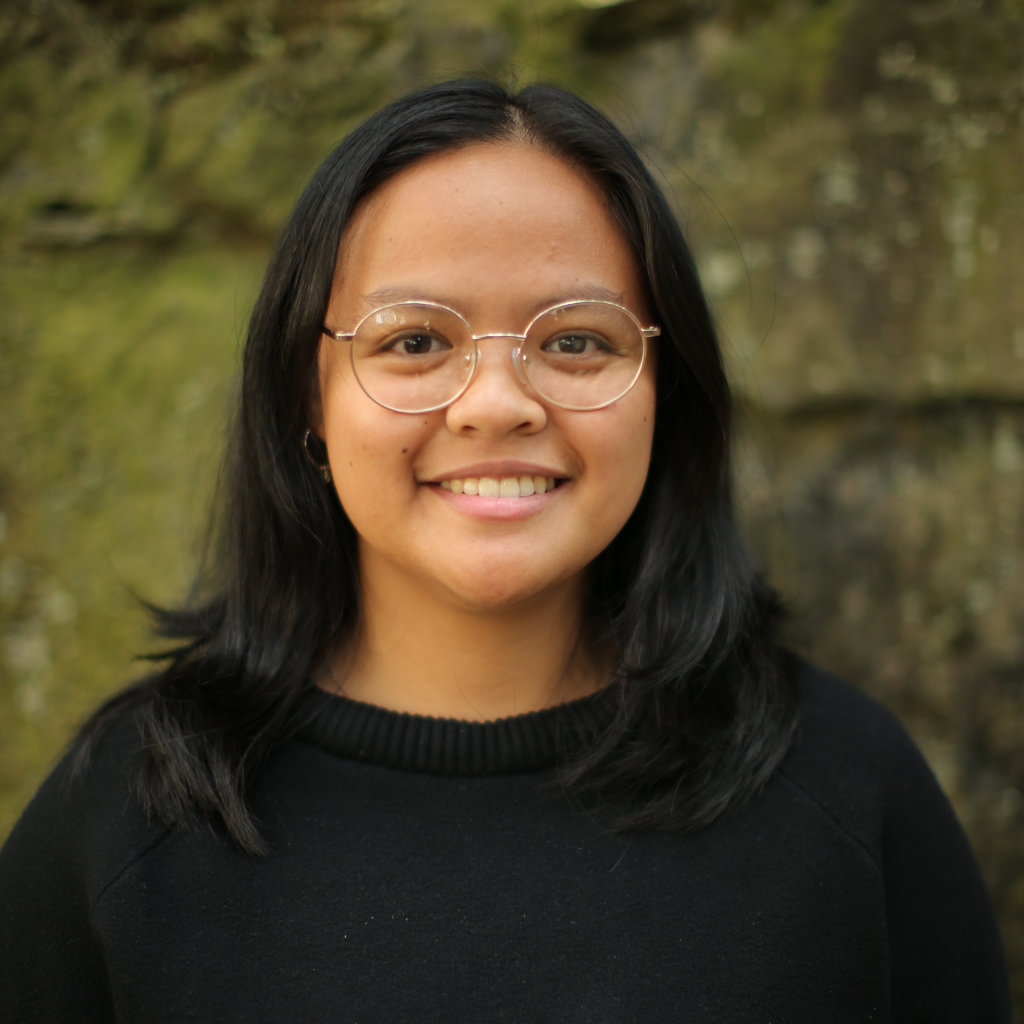 Francine Muia (she/her)
President of Medical Imaging Students' Association - MISA
---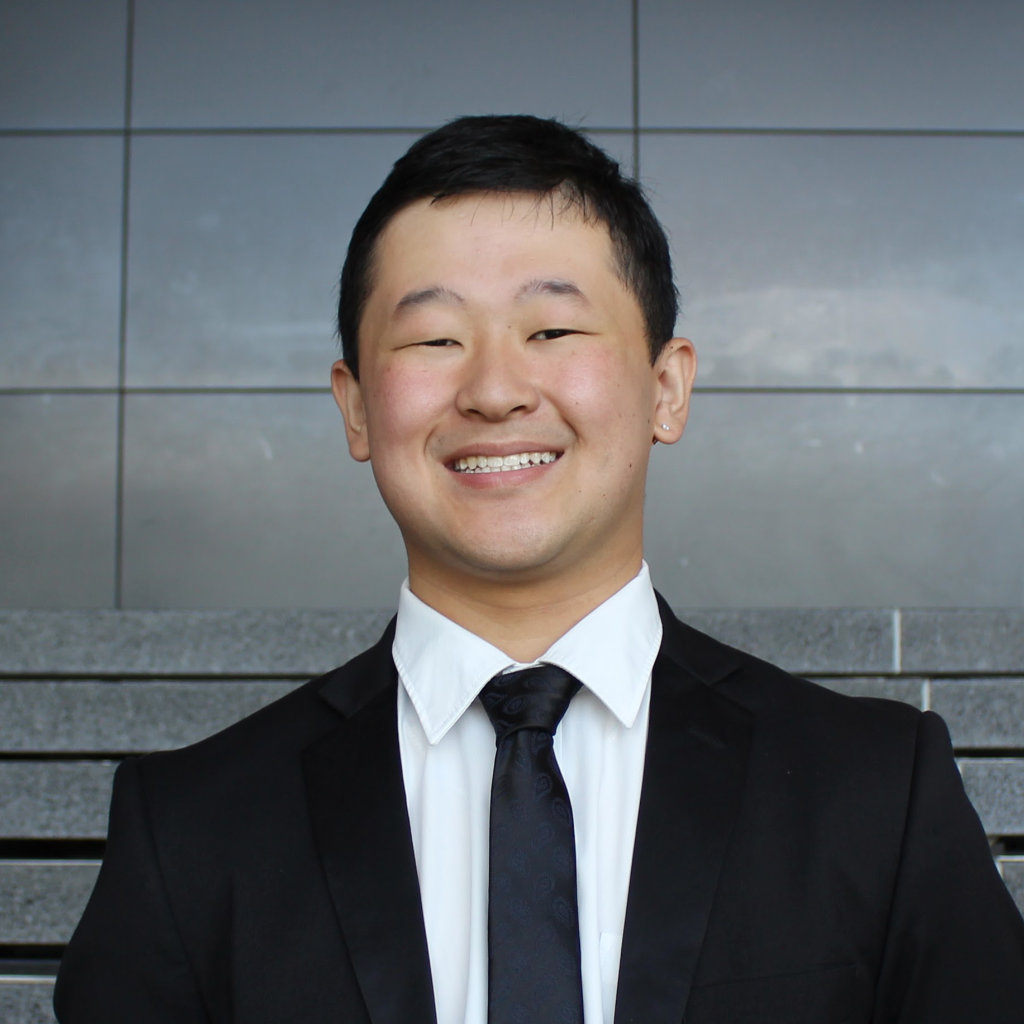 Ivan Zhang (he/him)
President of School of Music Students' Association - SoMSA
---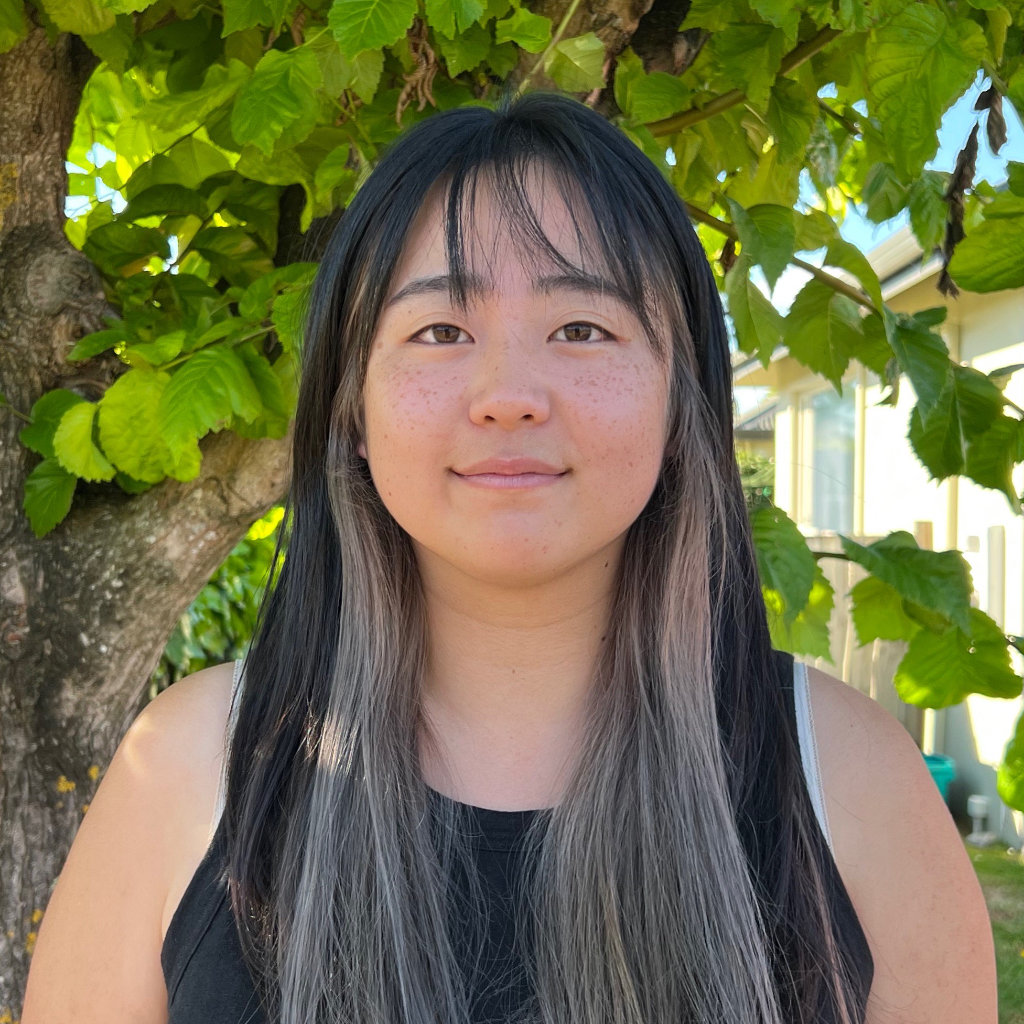 Jennifer Lee (she/her)
President of Education and Social Work Students' Association - ESSA
---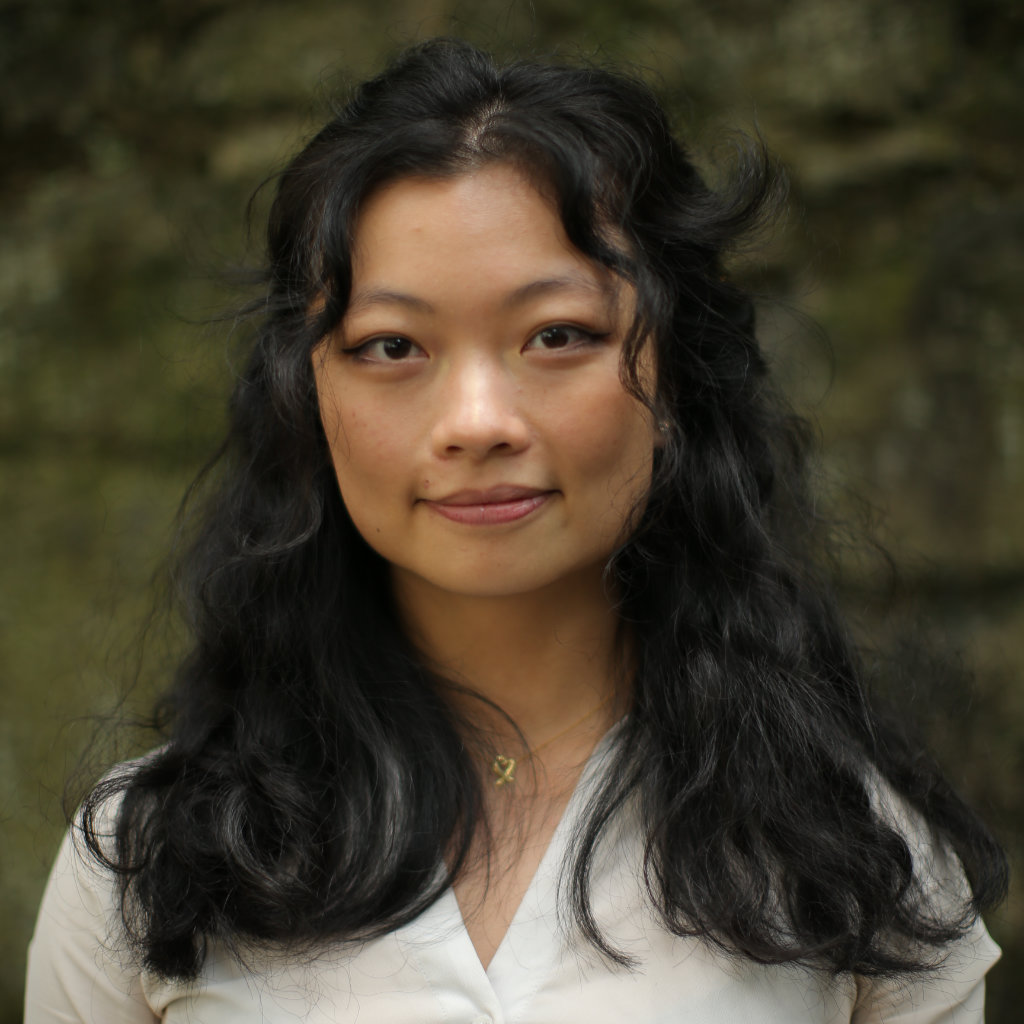 Jenny Luo (she/her)
President of Auckland University Medical Students' Association - AUMSA
---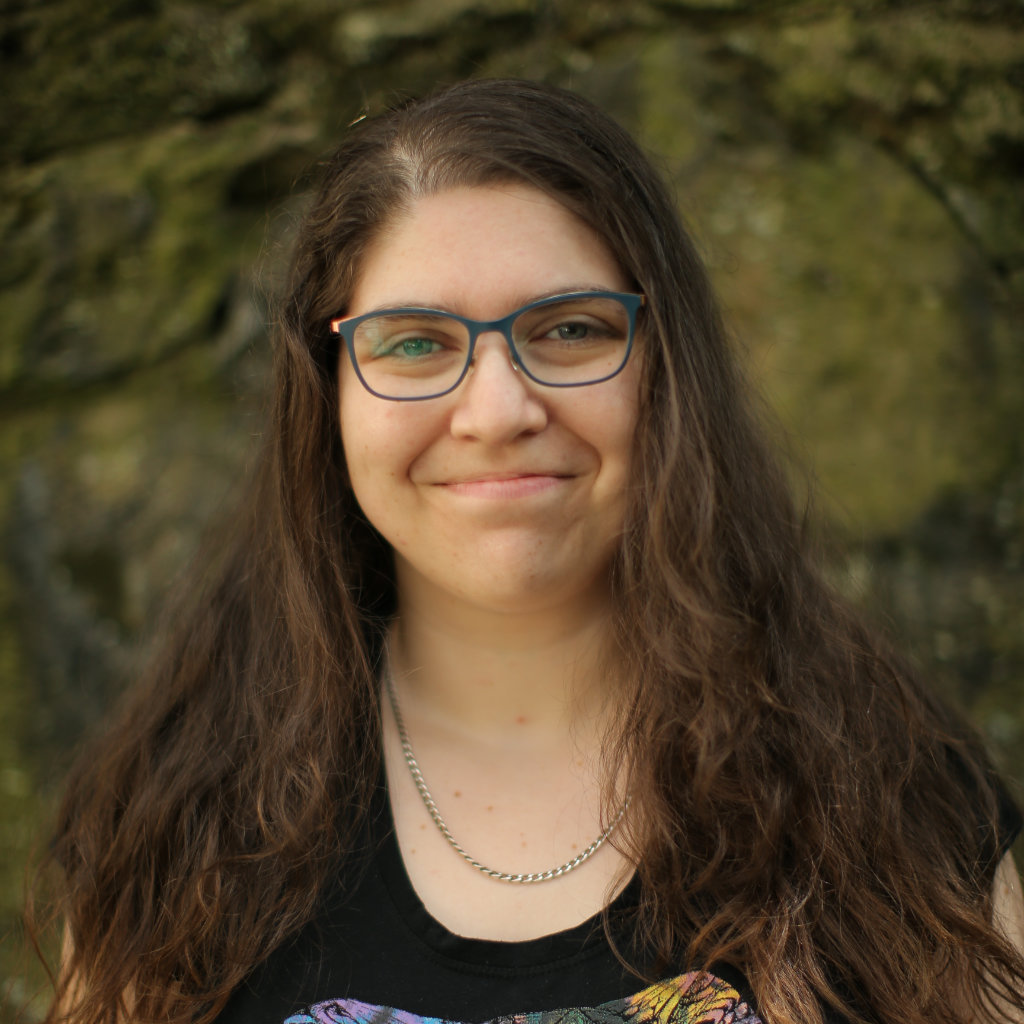 Julia Stjärnhage (she/her)
President of the Postgraduate Students' Association - PGSA
---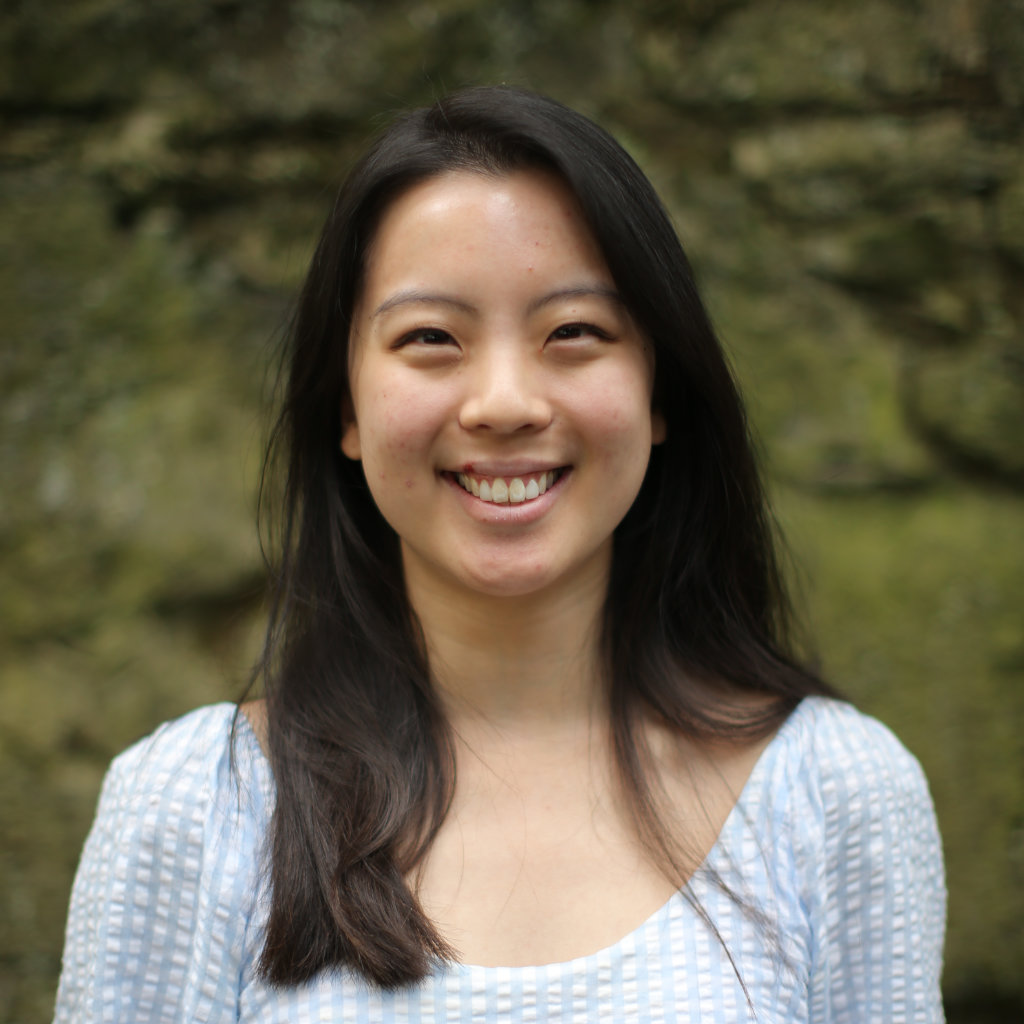 Juliette Lim (she/her)
President of New Zealand Optometry Students' Society - NZOSS
---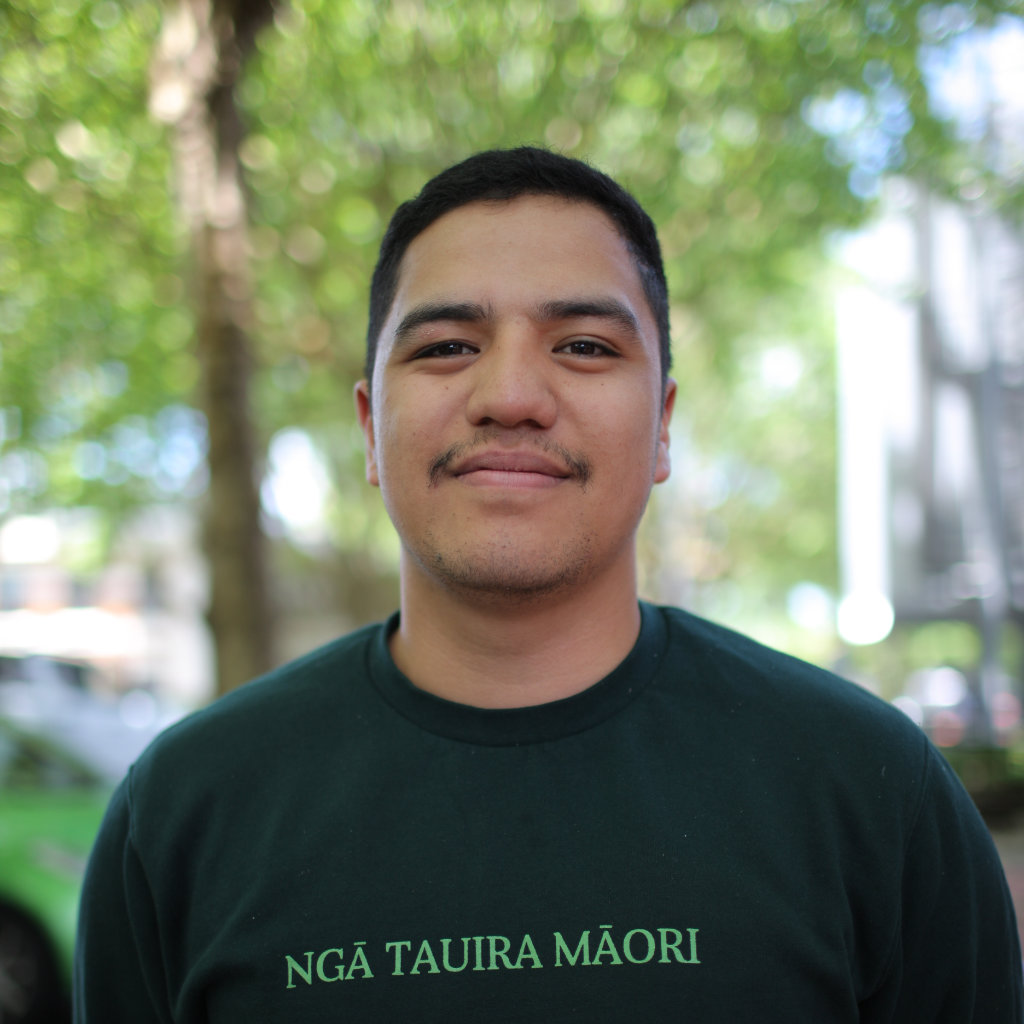 Kauri Tangohau (he/him)
Co-Tumuaki, Māori Students Officer - MSO
---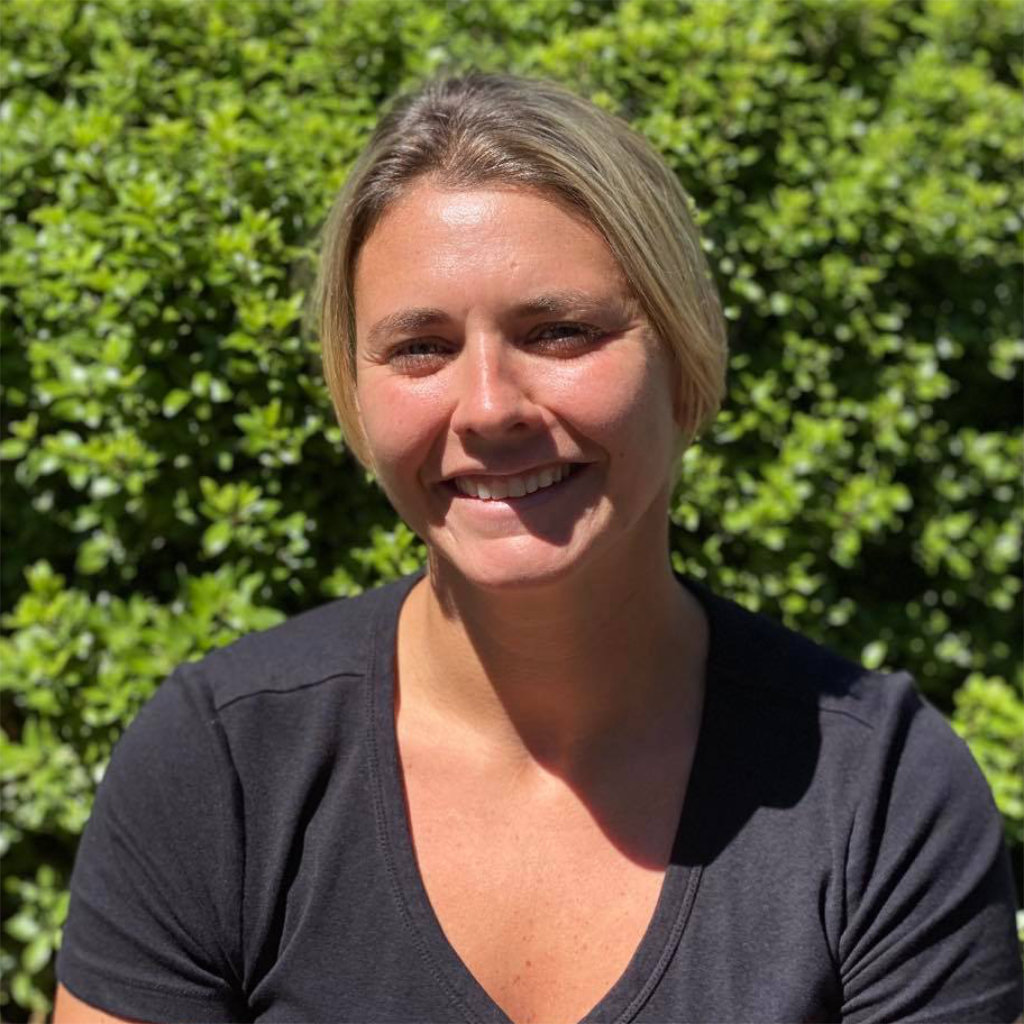 Kelly Misiti (she/her)
AUSA Postgraduate Officer
---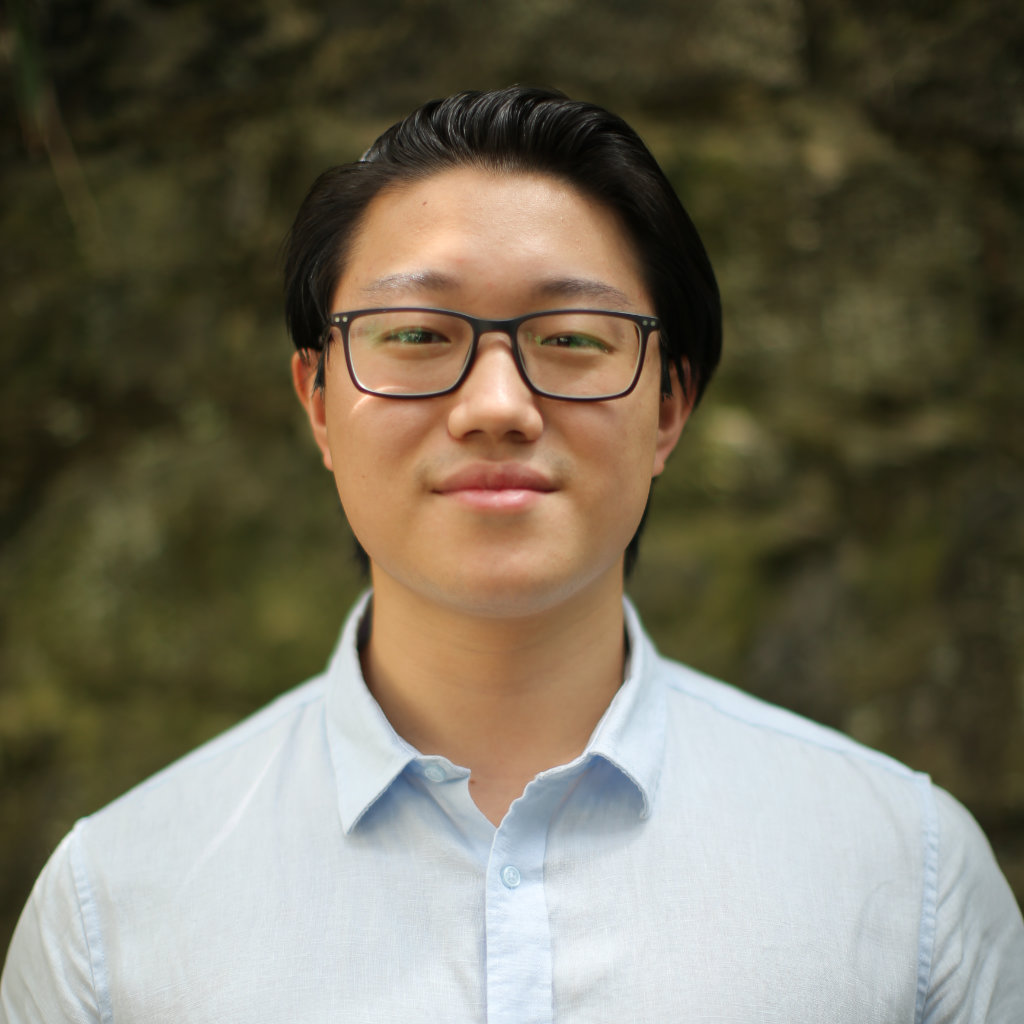 Kevin Guo (he/him)
President of Auckland University Law Students' Association - AULSS
---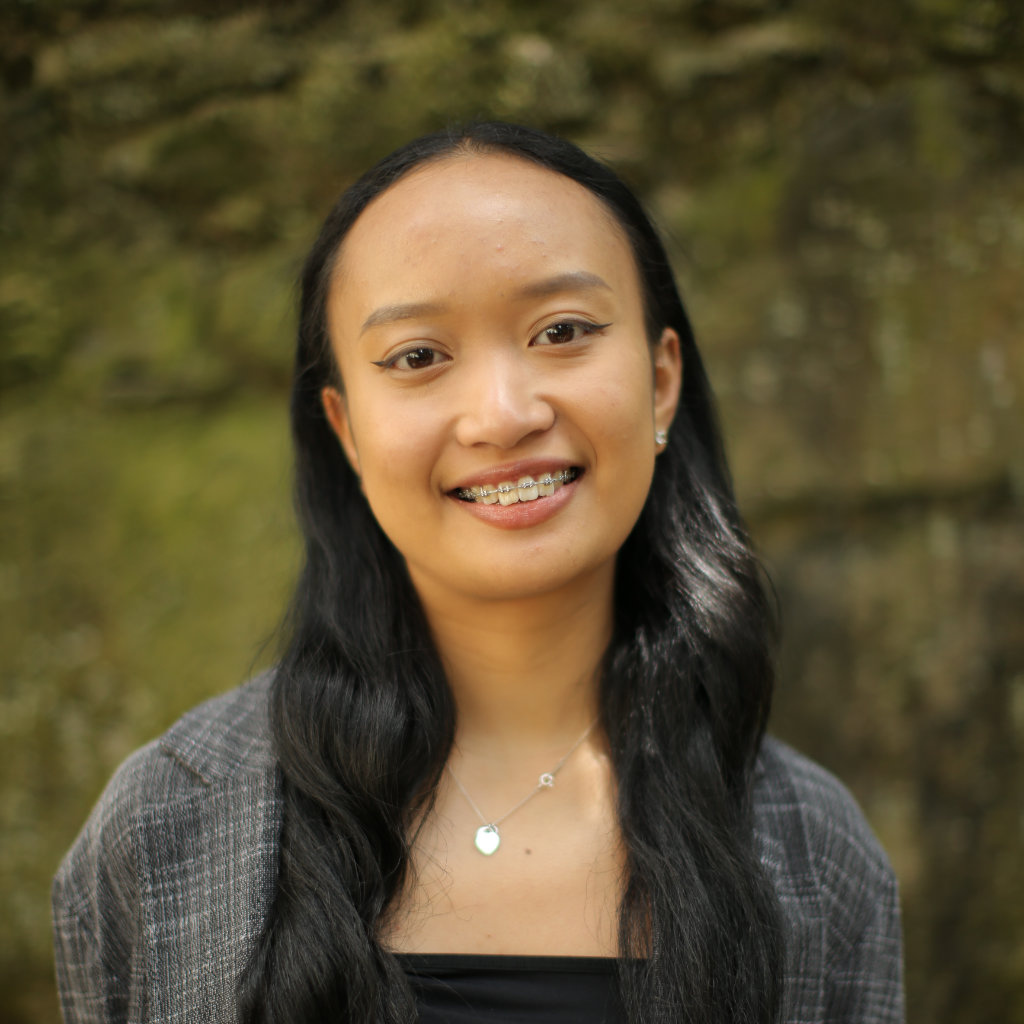 La Marie Fernandez (she/her)
Co-President of Students of Urban Planning and Architecture - SUPA
---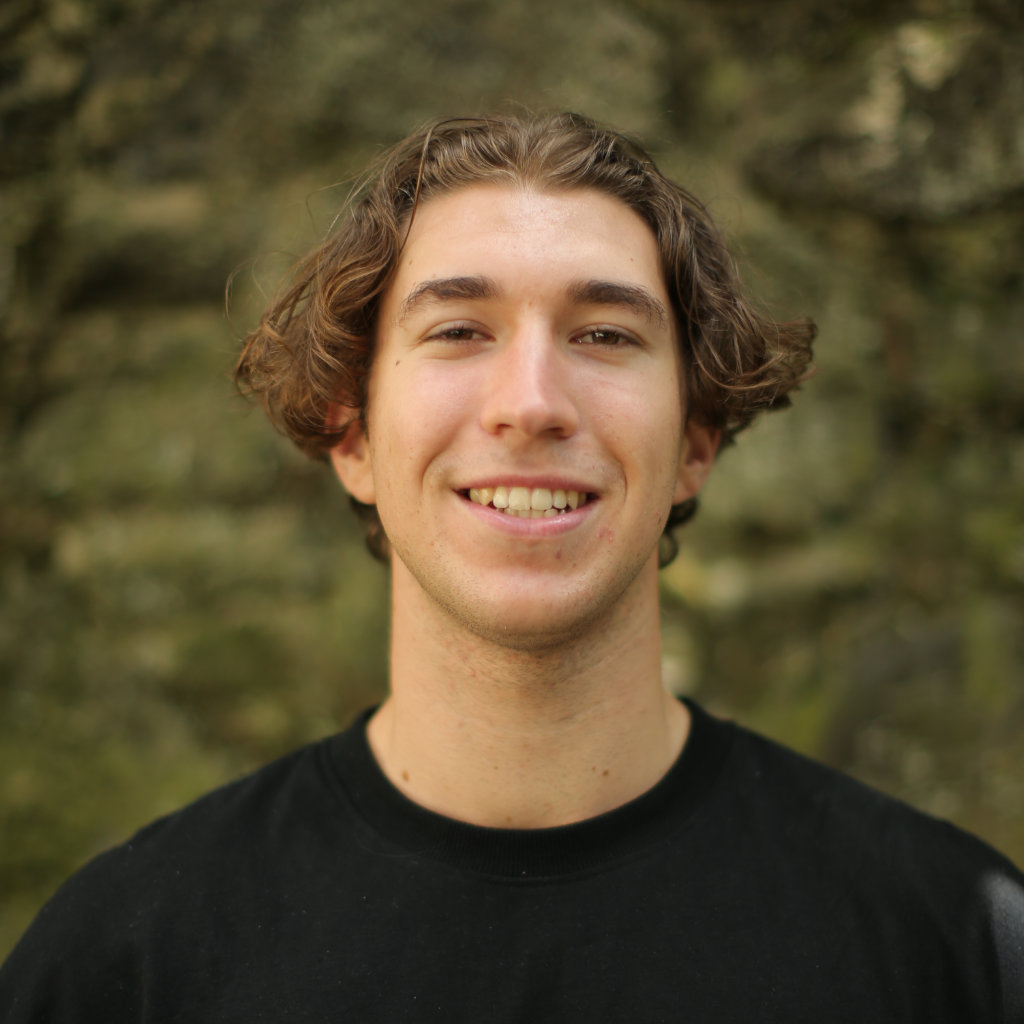 Lachlan Pearce (he/him)
President of Auckland University Engineering Society - AUES
---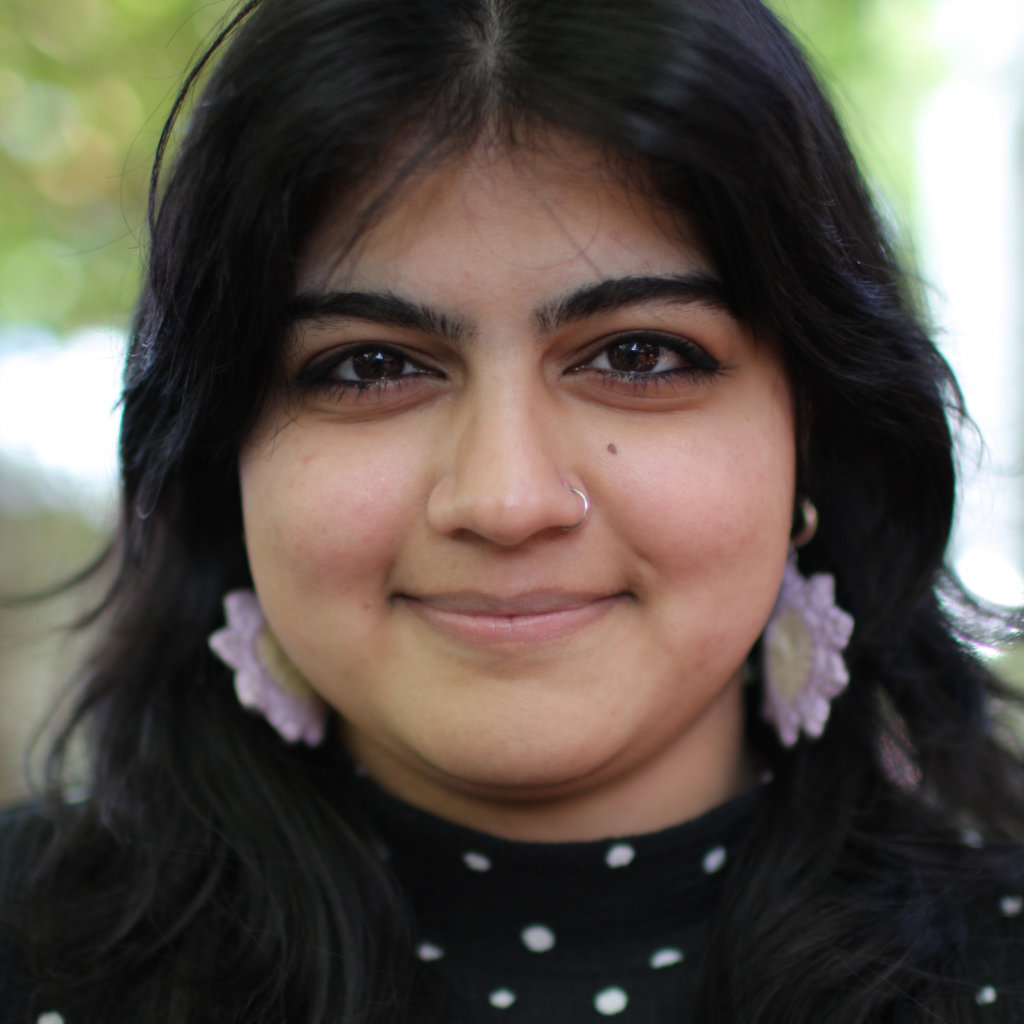 Layba Zubair (she/her)
AUSA Womens Rights Officer
---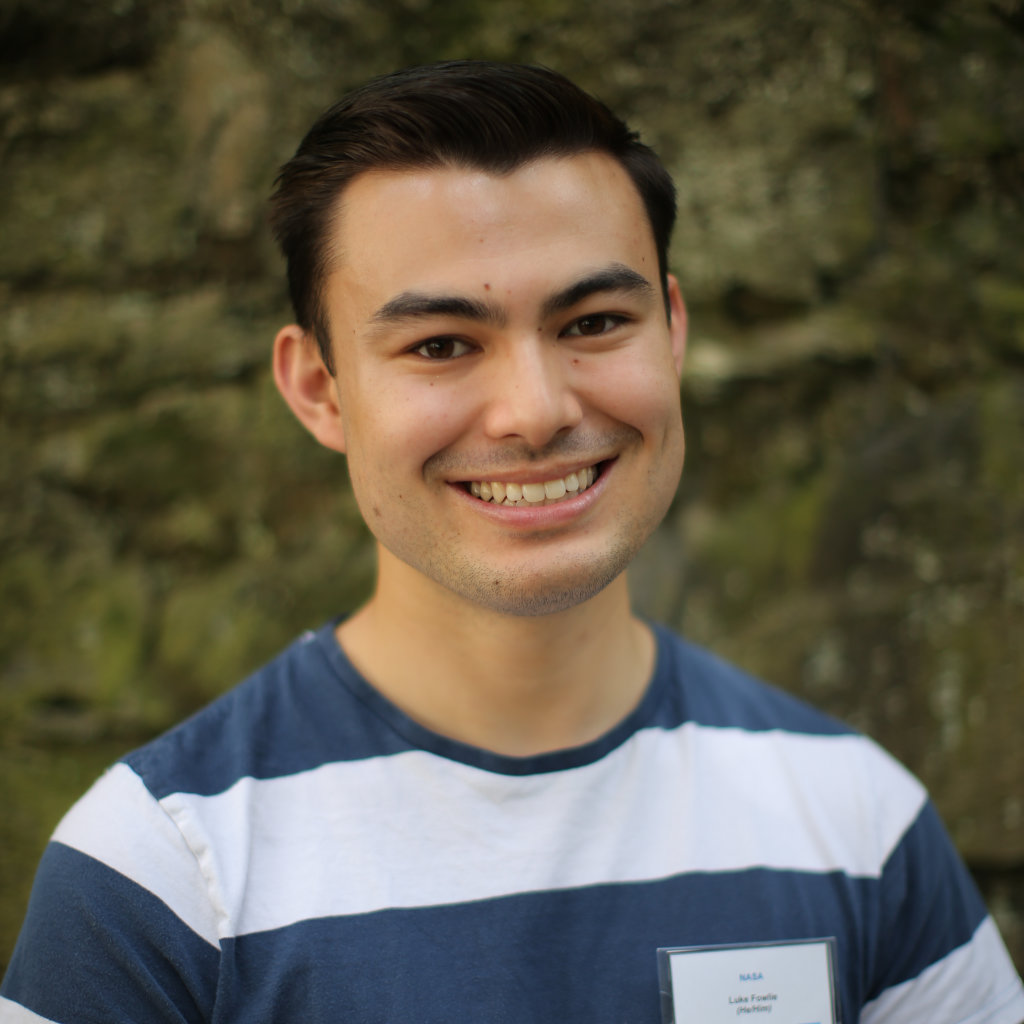 Luke Fowlie (he/him)
President of Nurses of Auckland University Students' Association - NASA
---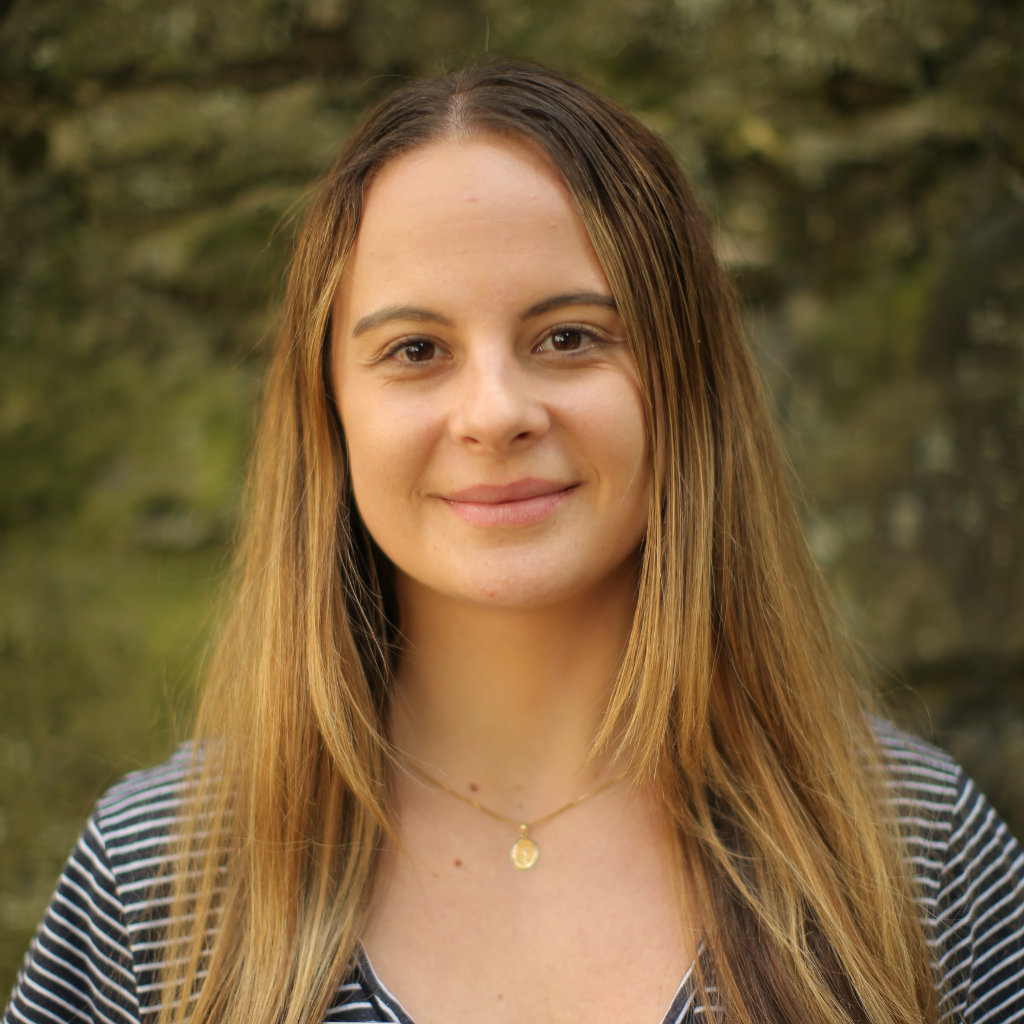 Madeleine Roe (she/her)
President of Auckland Pharmacy Students' Association - APSA
---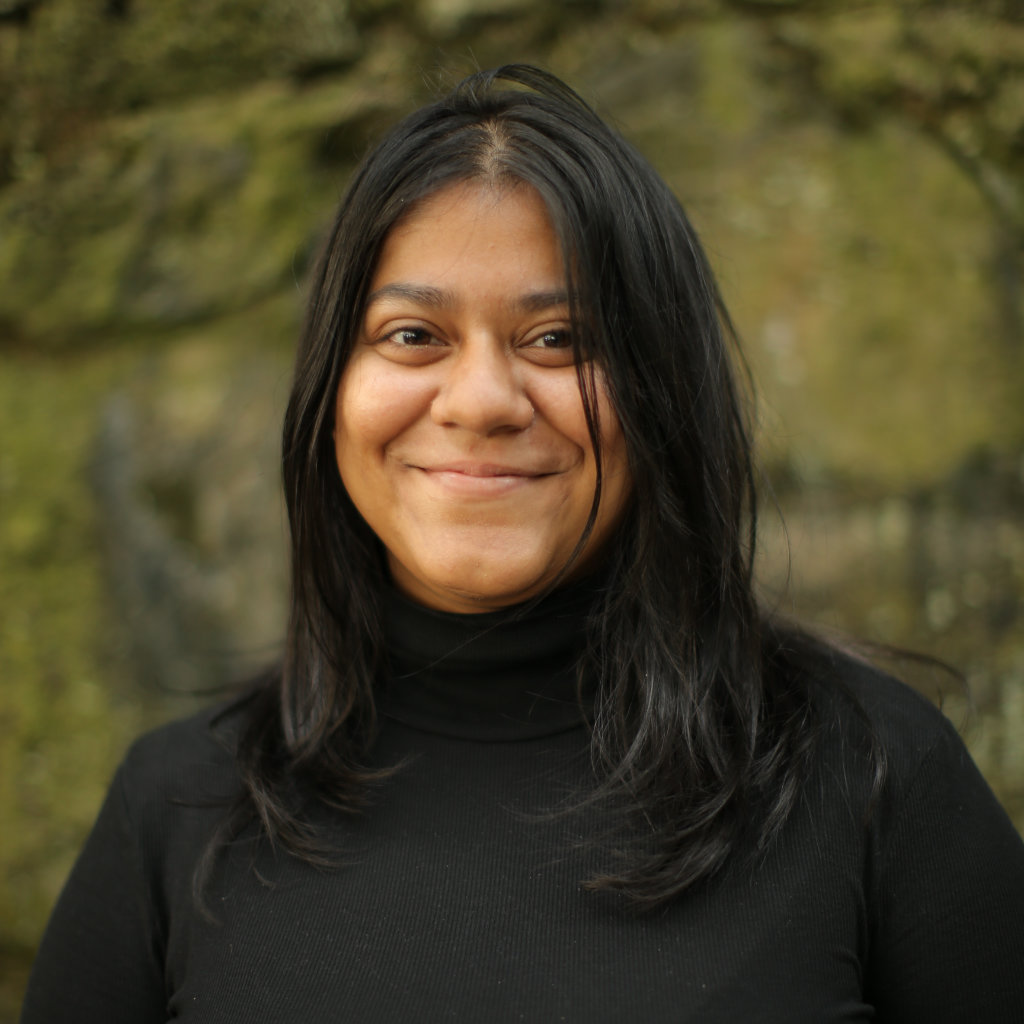 Mahek Nagar (she/her)
AUSA International Students' Officer
---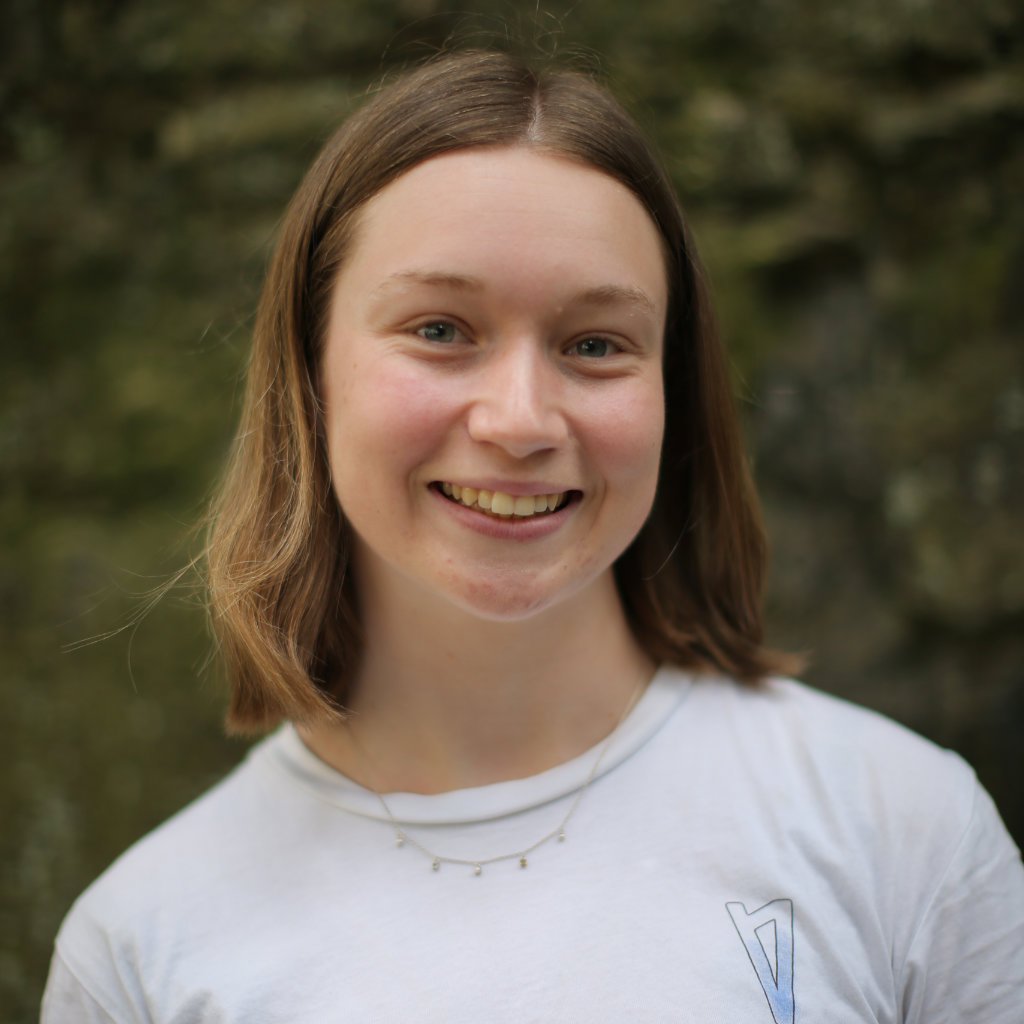 Nadia Snegirev (she/her)
Co-President Science Students' Association - SciSA
---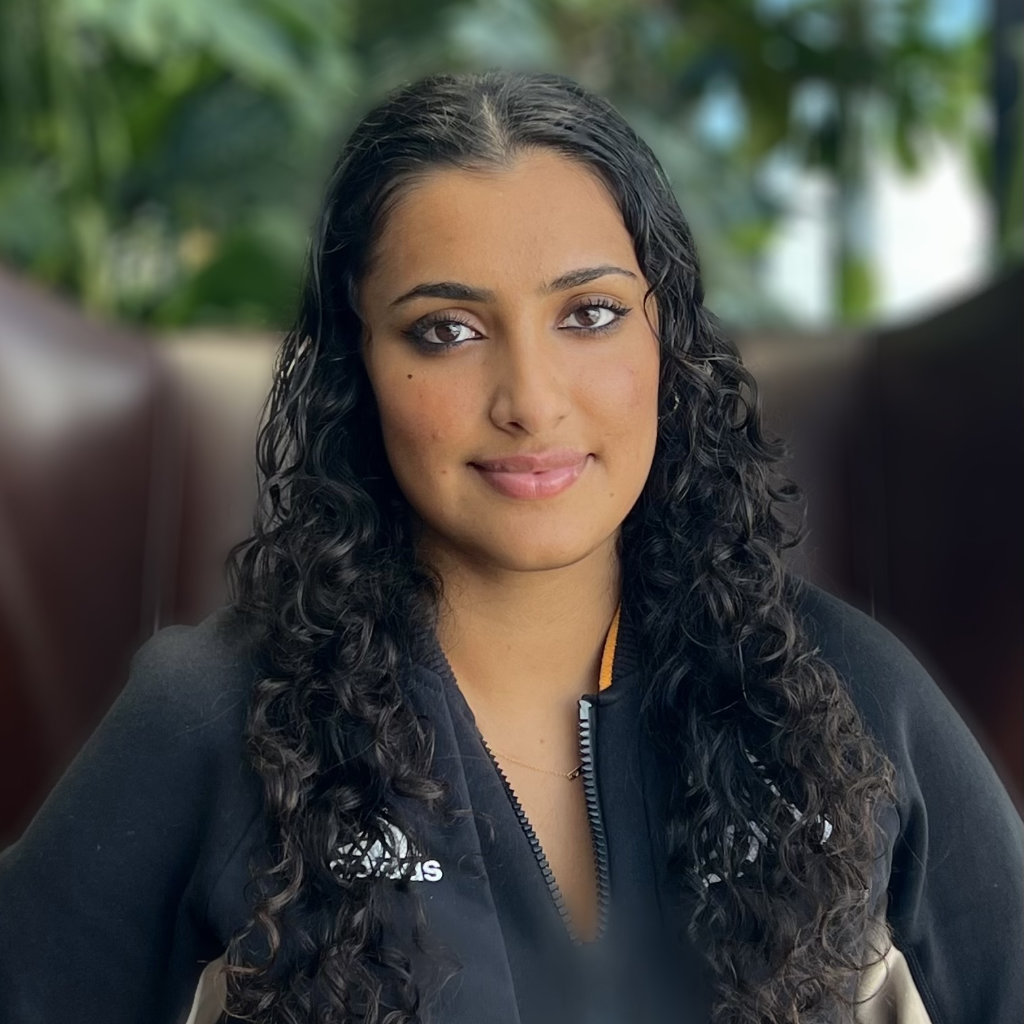 Noor Randhawa (she/her)
Co-President of Auckland University Commerce Students' Association - AUCSA
---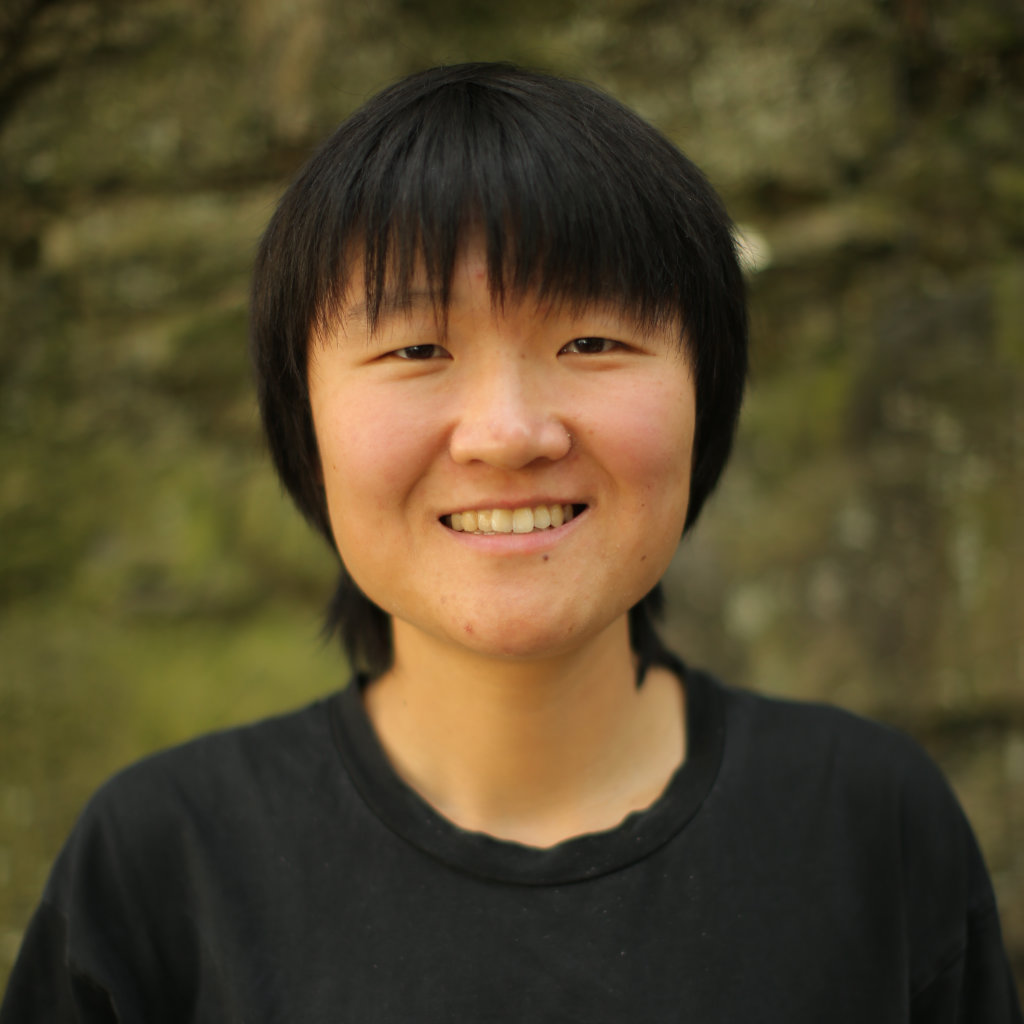 Qun Ma (she/her)
AUSA Welfare Vice President
---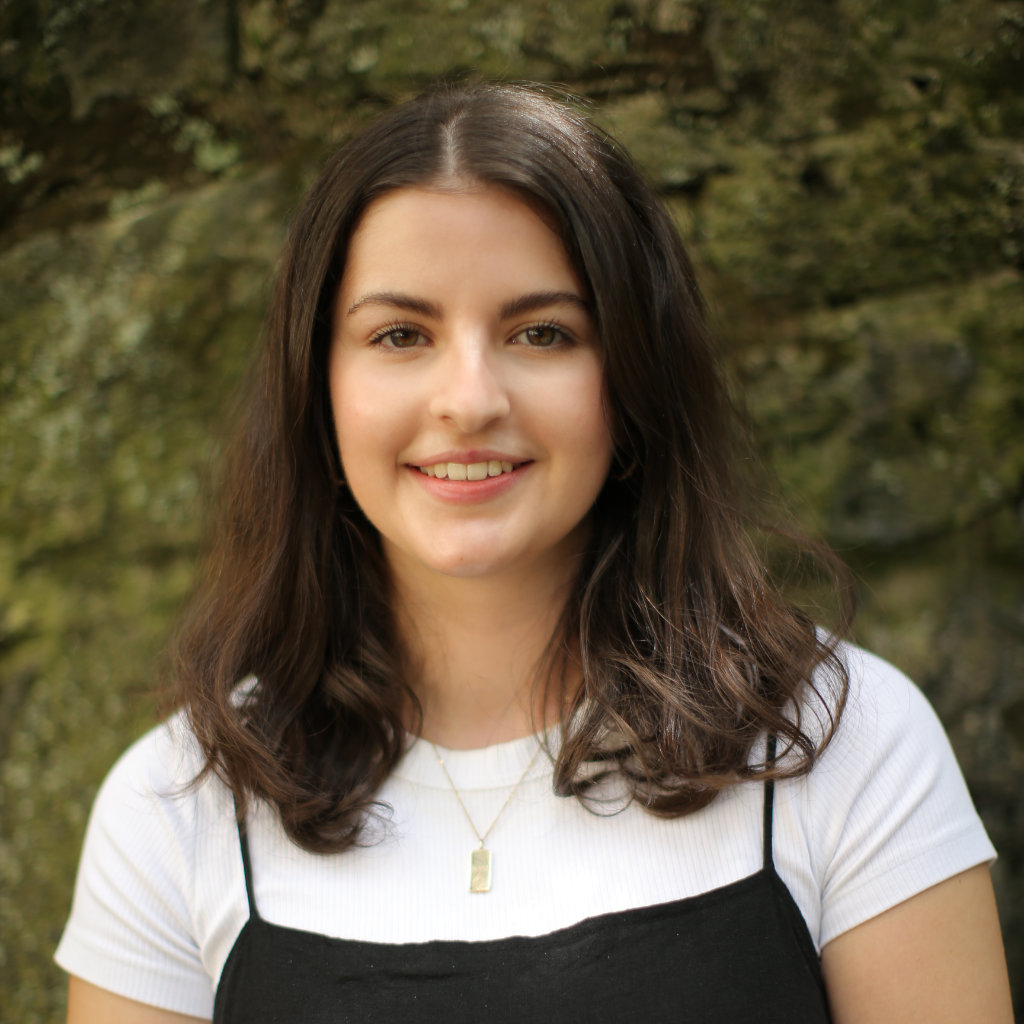 Sarah White (she/her)
Co-President of Auckland University Commerce Students' Association - AUCSA
---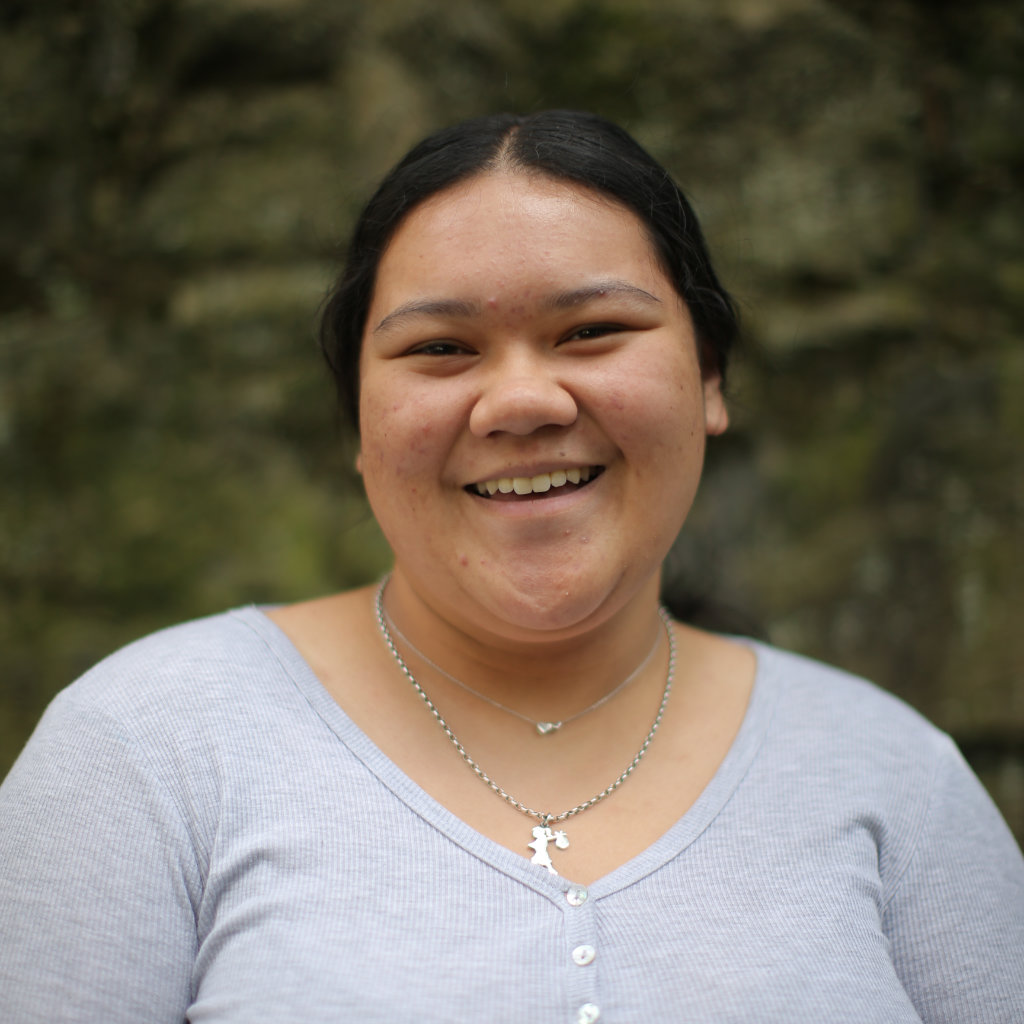 Talisa Gan-Setu (she/her)
Co-President of Science Students' Association - SciSA
---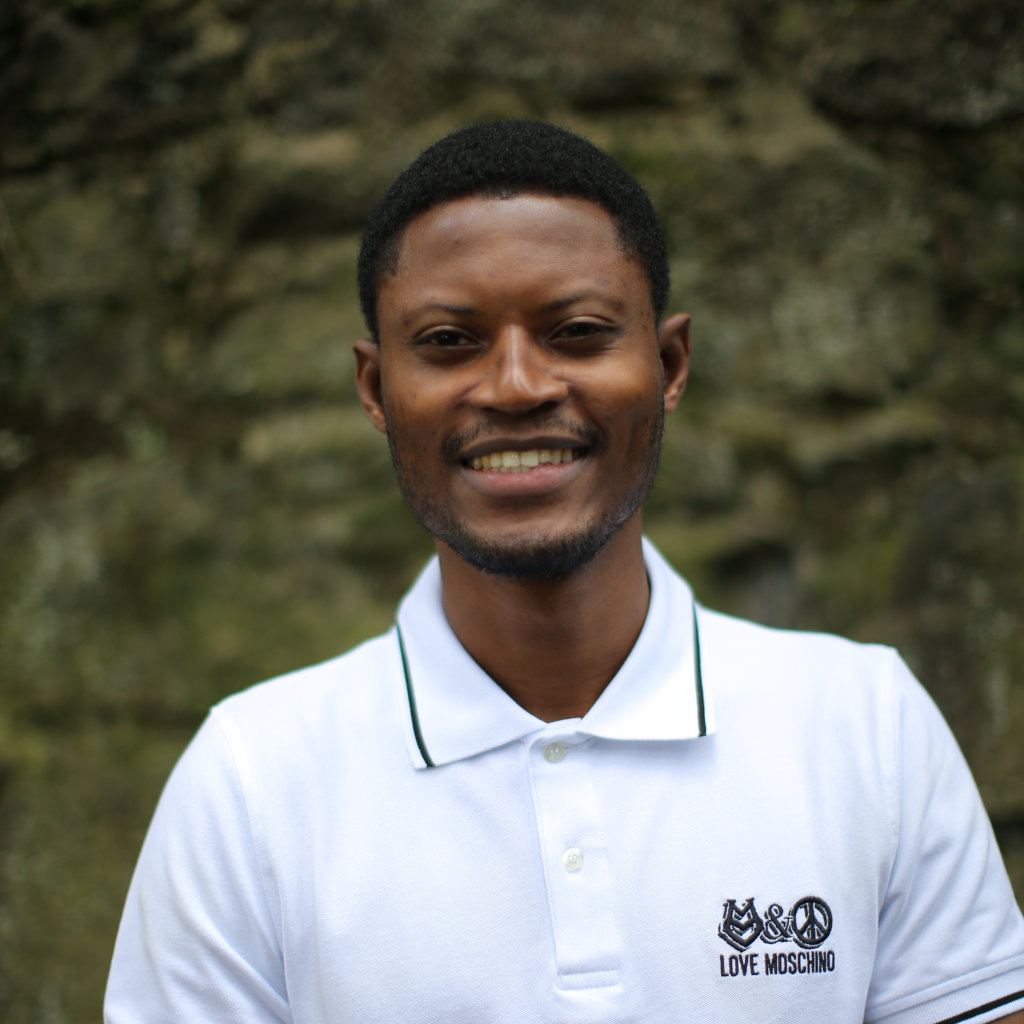 Temi (he/him)
AUSA Student Voice Manager
---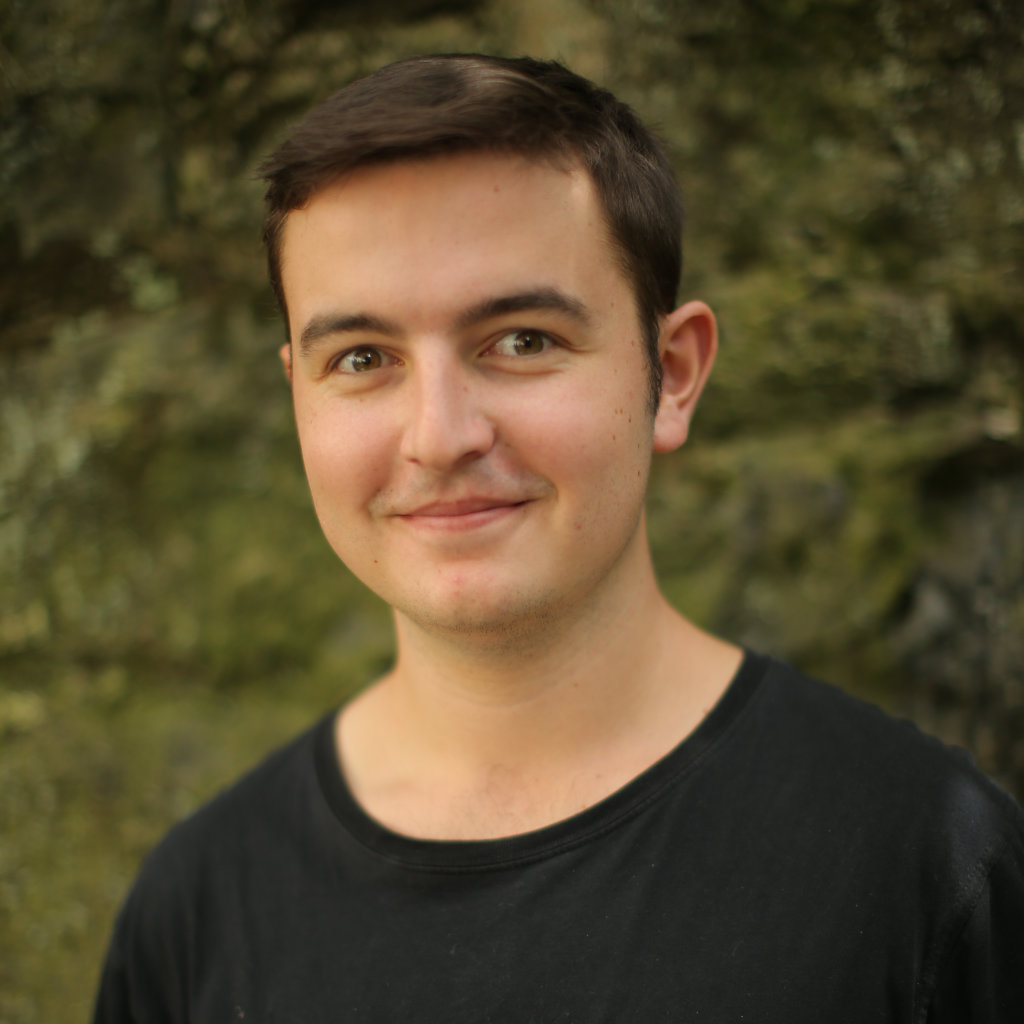 Theo van De Klundert (they/them)
AUSA Queer Rights Officer
---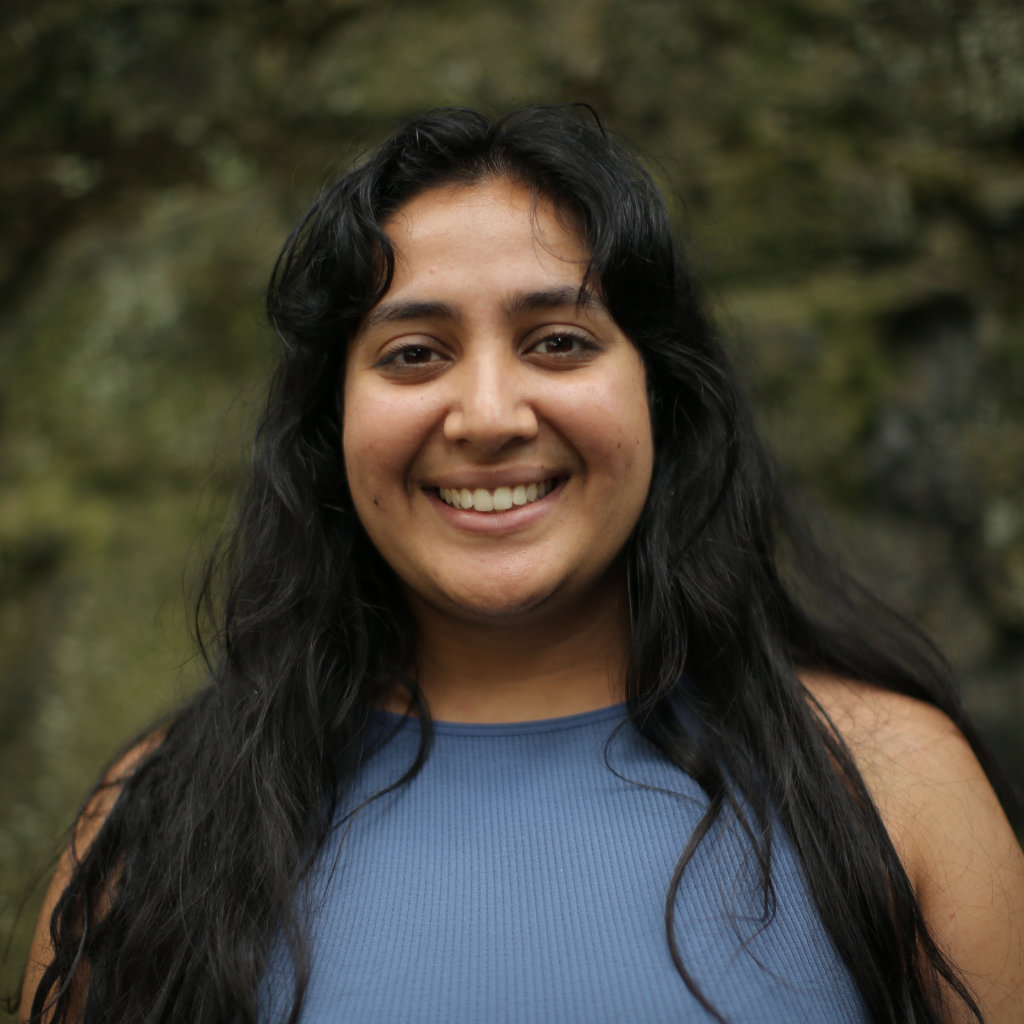 Varsha Ravi (she/her)
AUSA Education Vice President
---