The AUSA Student Council was formed as a result of AUSA's constitutional changes in early 2019. The Council is made up of the Presidents of Faculty Associations (and, where a Faculty has no Faculty Associations, the relevant School Associations) and Representative Groups from across the University.
The University of Auckland is a diverse student community of many. The Student Council is a key way of capturing the views of our diverse student communities. We then use feedback from our Student Council in submissions and presentations that we make to the University's highest decision-making bodies and committees. The Student Council has been vital to a lot of AUSA's wins, including the grade bump in Semester 1 of 2020, which was a direct result of our powerful, collective student voice.
Student Council Meeting Minutes can be found on the Documents page.
Student Council Meeting Dates 2022
The following is a list of preliminary dates that may be subject to change based on members' availability. Unless otherwise specified, all meetings will be held on a Monday at 6:00 pm. The location is yet to be confirmed. Agenda items are always welcome; please send these through to AUSA's Education Vice President, Alan Shaker, at evp@ausa.org.nz
Monday 21st February
Monday 21st March (Week 4)
Monday 23rd May (Week 11)
Monday 27th June (Inter-Sem Break)
Monday 25th July (Week 2)
Monday 22nd August (Week 6)
Monday 26th September (Week 9)
Monday 10th October (Week 11)
Friday 18th November (End of Year Event – TBC)
The last meeting will be an informal gathering of members. More information will be provided closer to the date.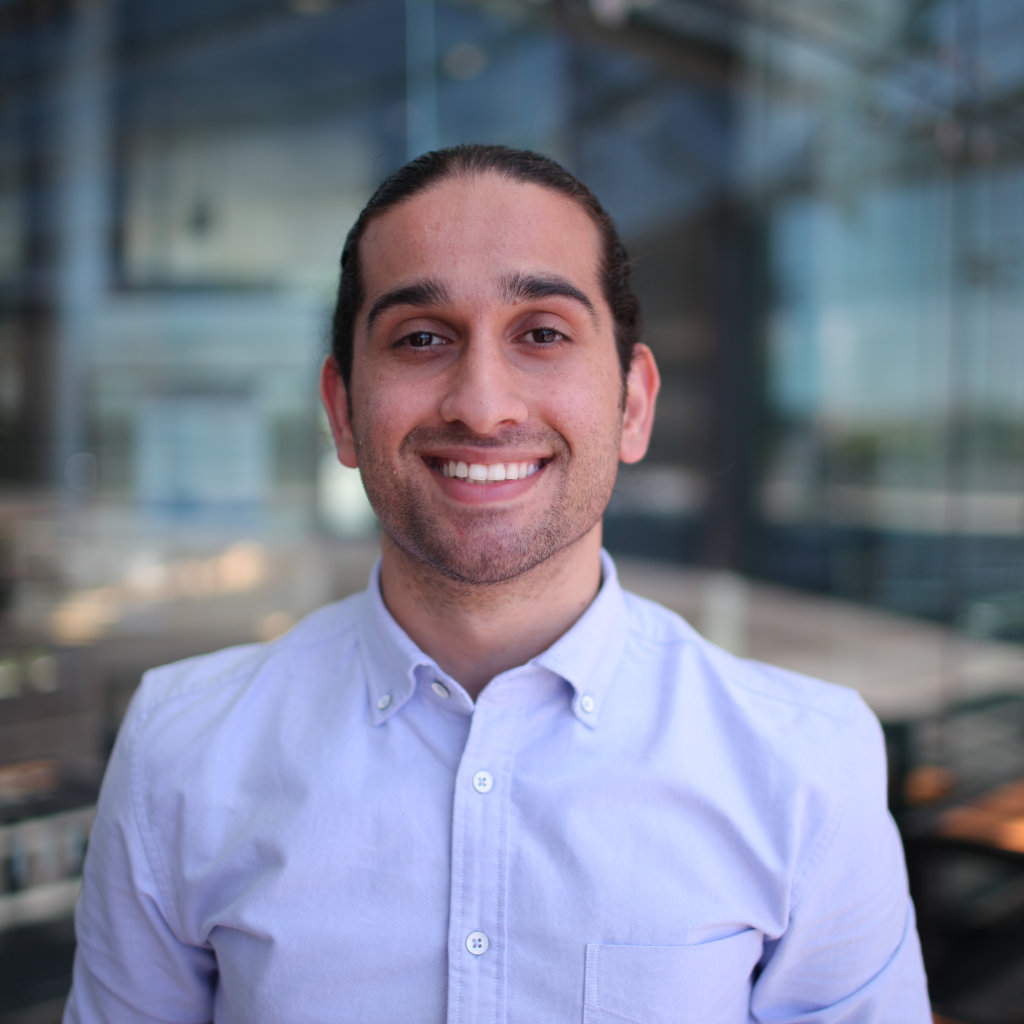 Alan Shaker (he/him)
AUSA Education Vice-President
---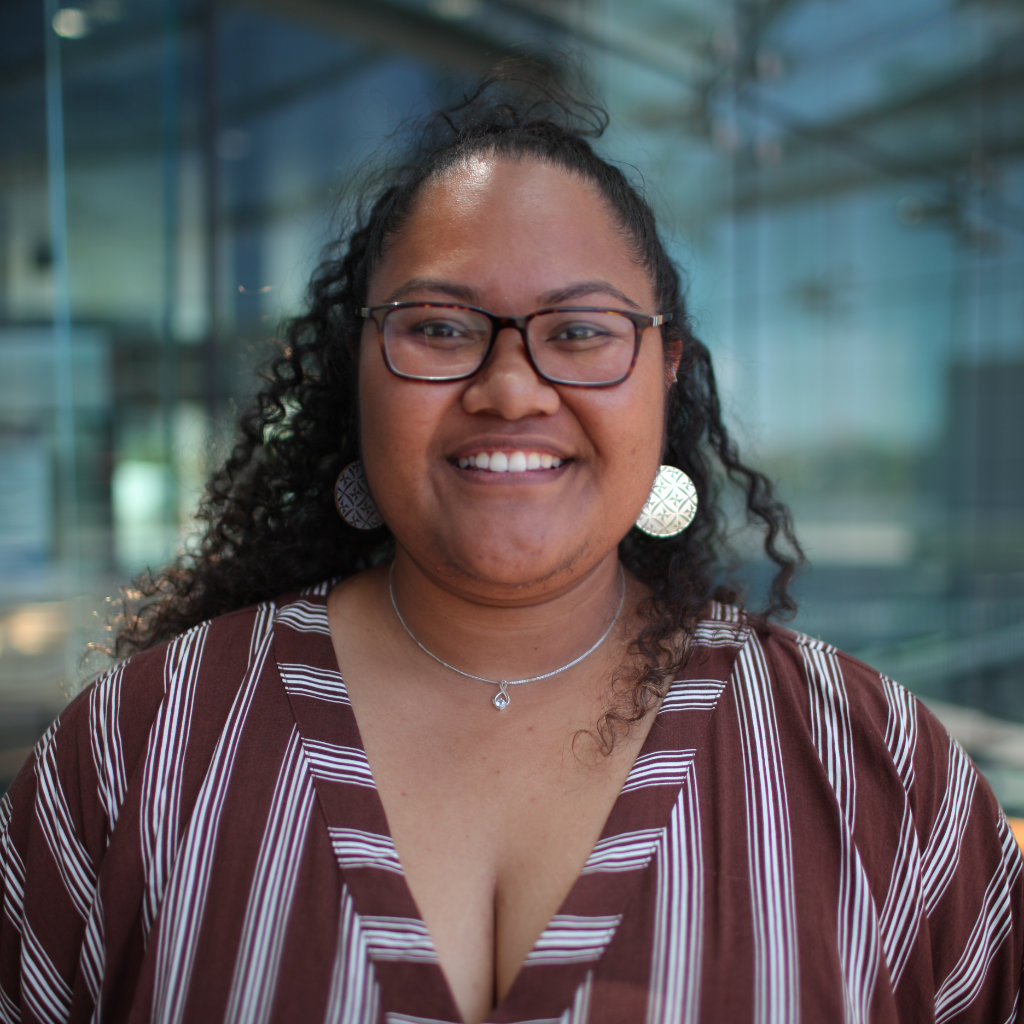 Alofa So'olefai (she/her)
AUSA President (Chair)
---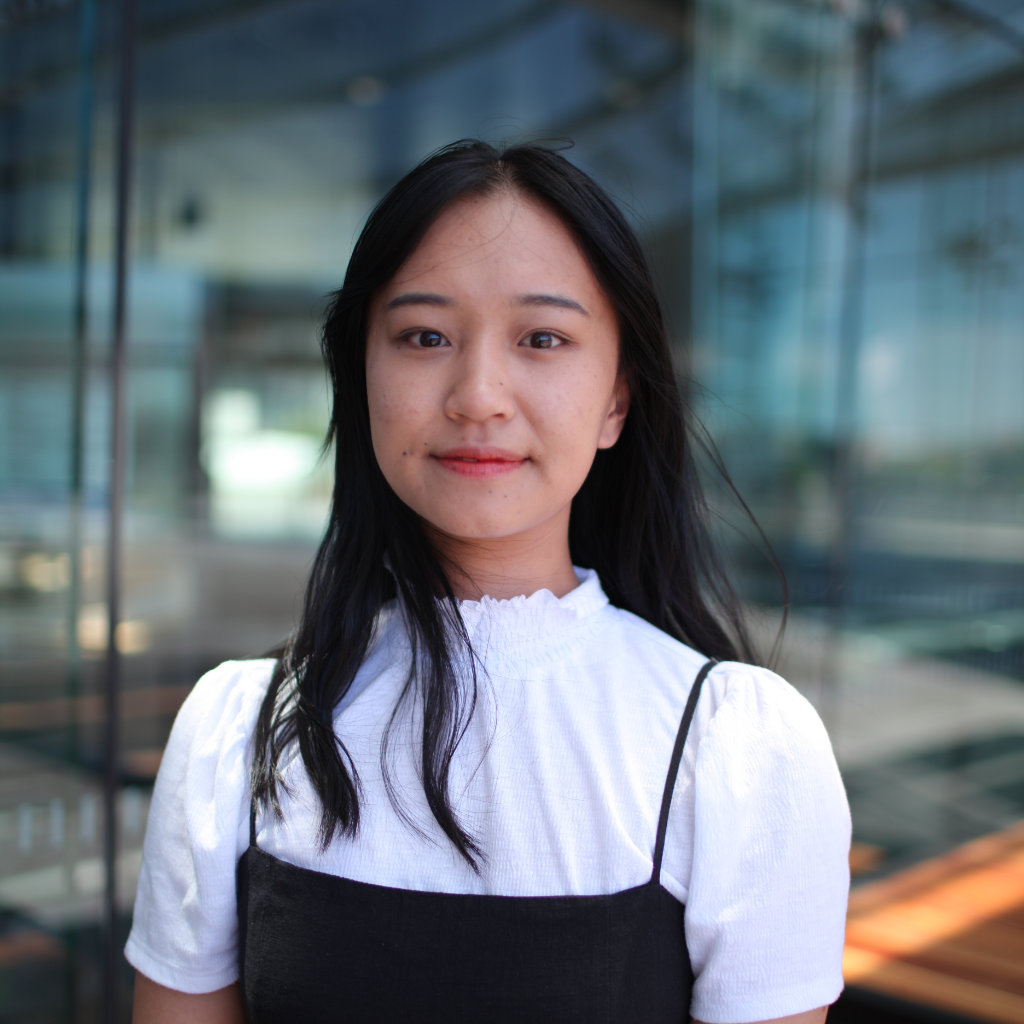 Angela Wong (she/her)
President of Students of Urban Planning Association (SUPA)
---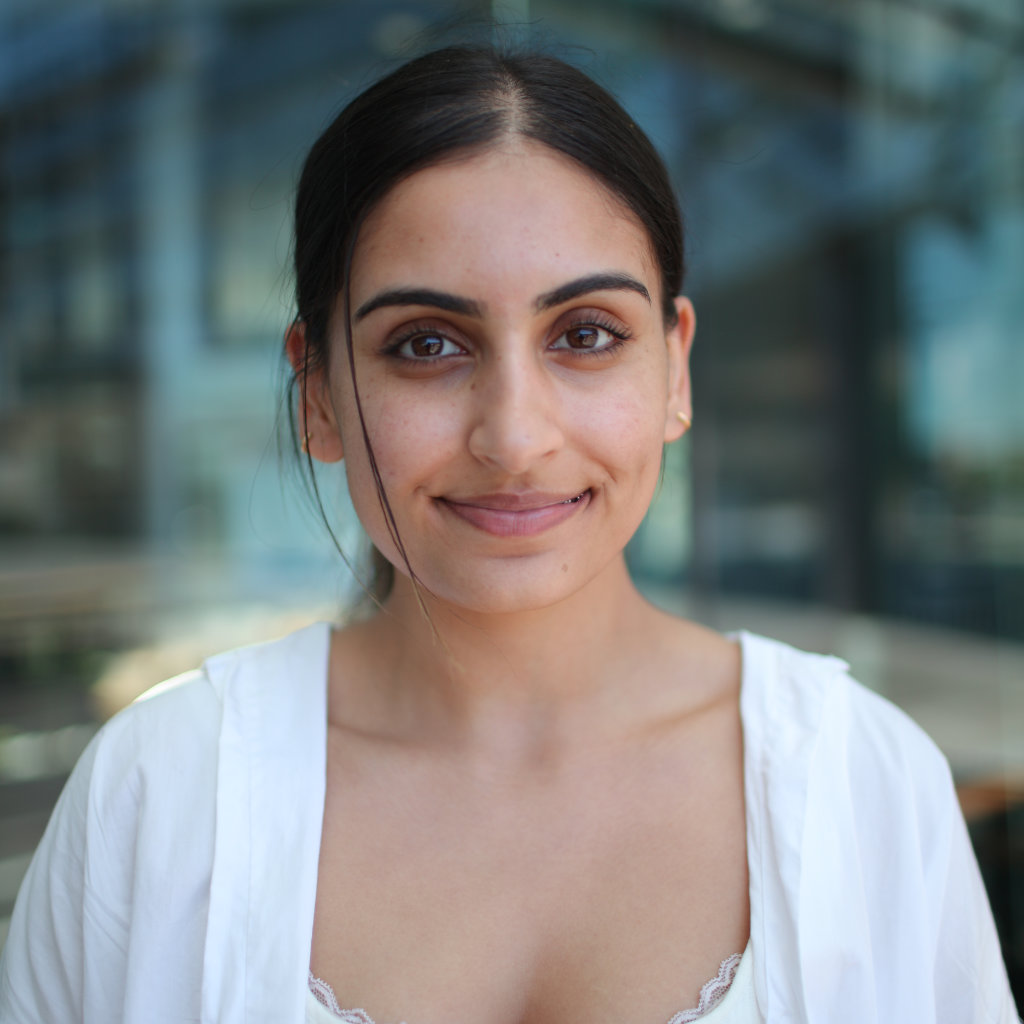 Anmol Ghuman (she/her)
Co-President of Auckland University Commerce Students_ Association (AUCSA)
---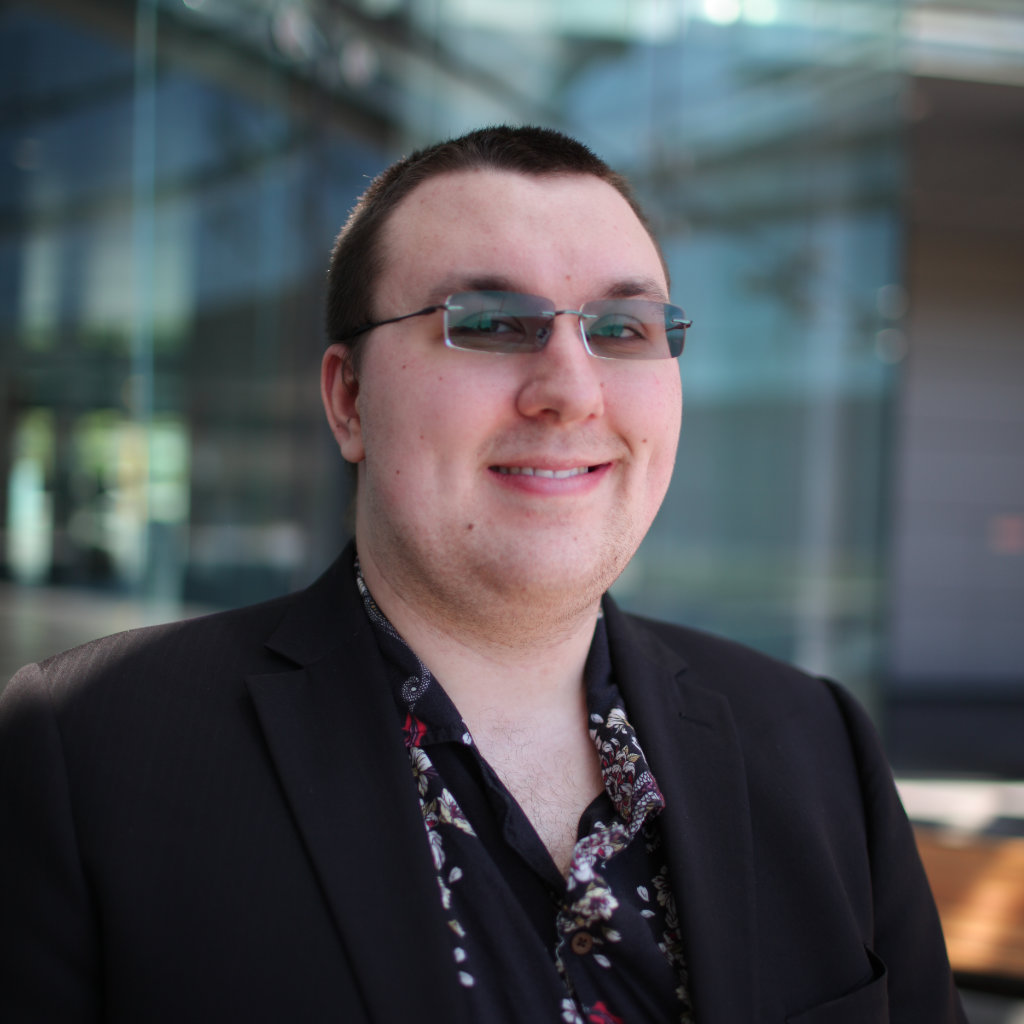 Benjamin Elwood (an/any)
President of Design Students' Association
---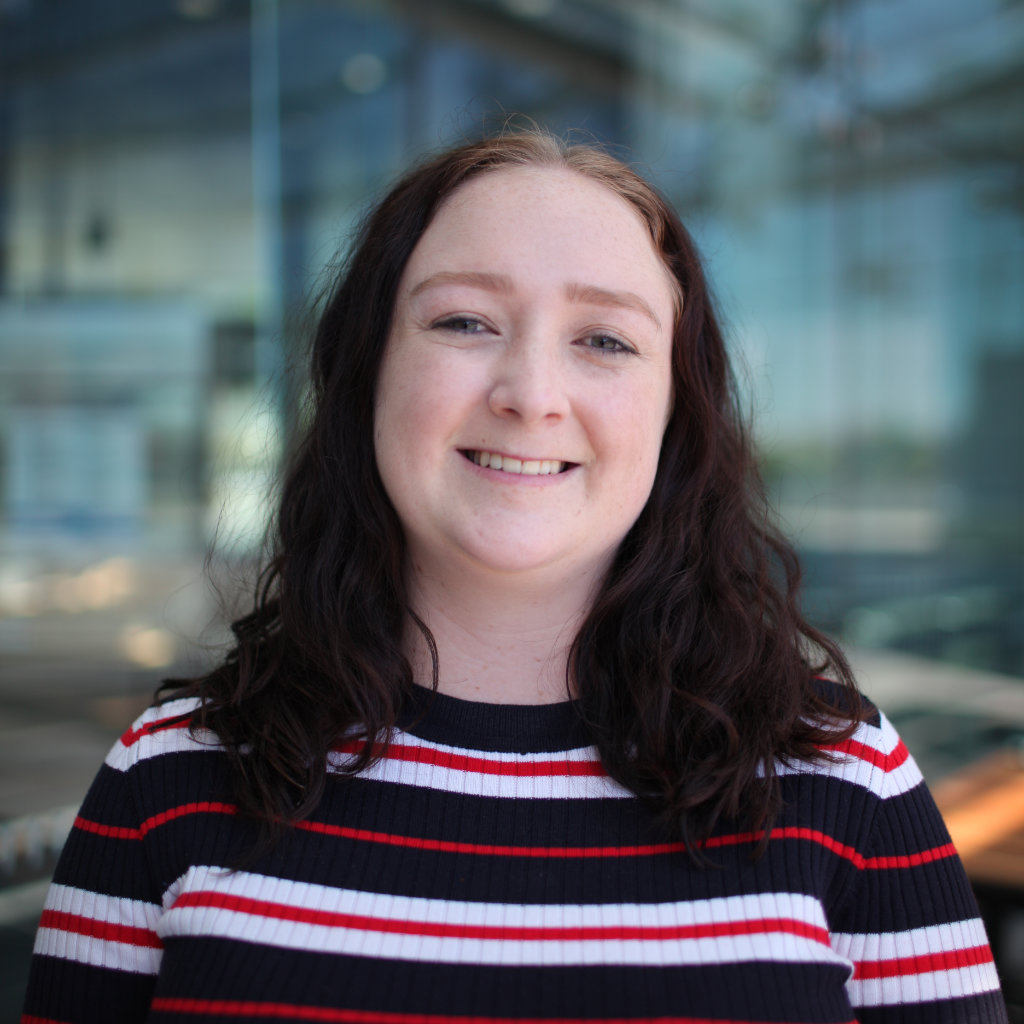 Crystyn Pask (she/her)
President of Auckland Land Economics Society (ALES)
---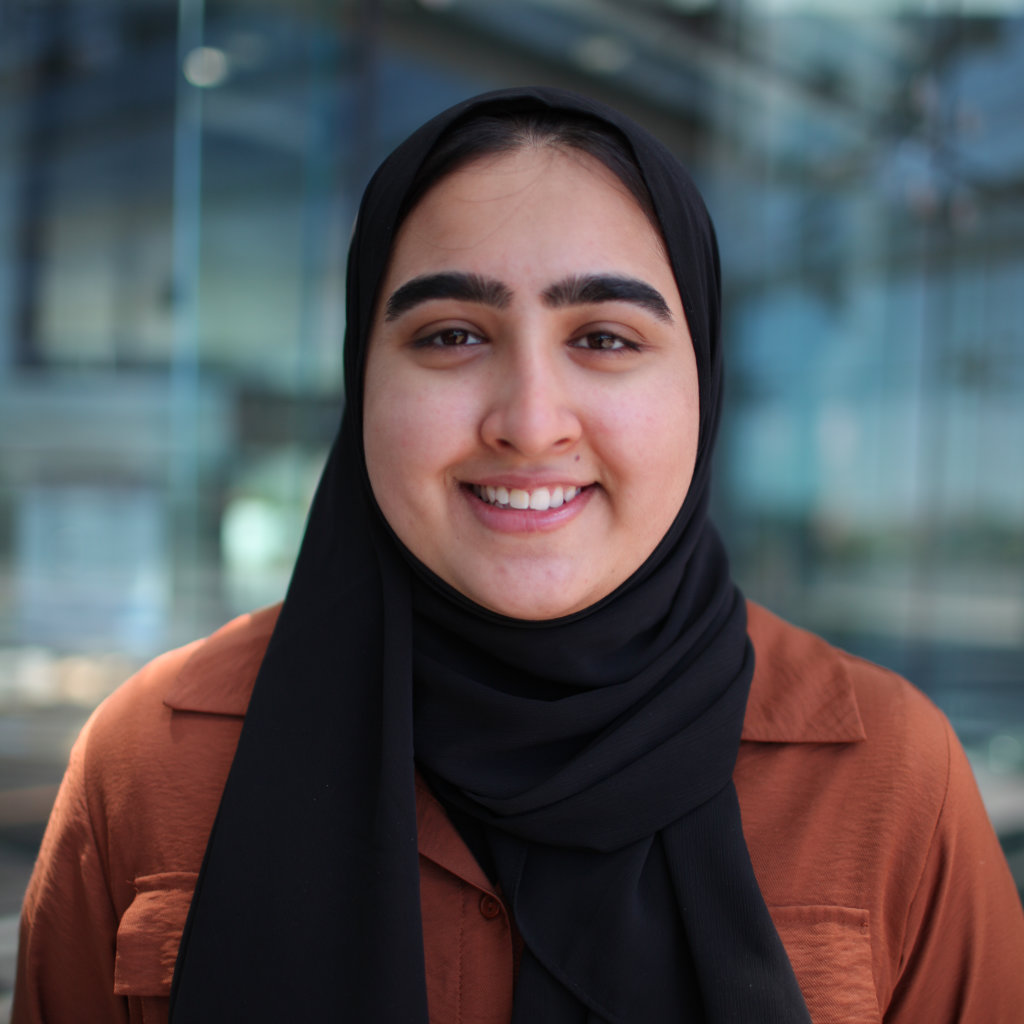 Dania Shafiq (she/her)
President of Science Students' Association (SciSA)
---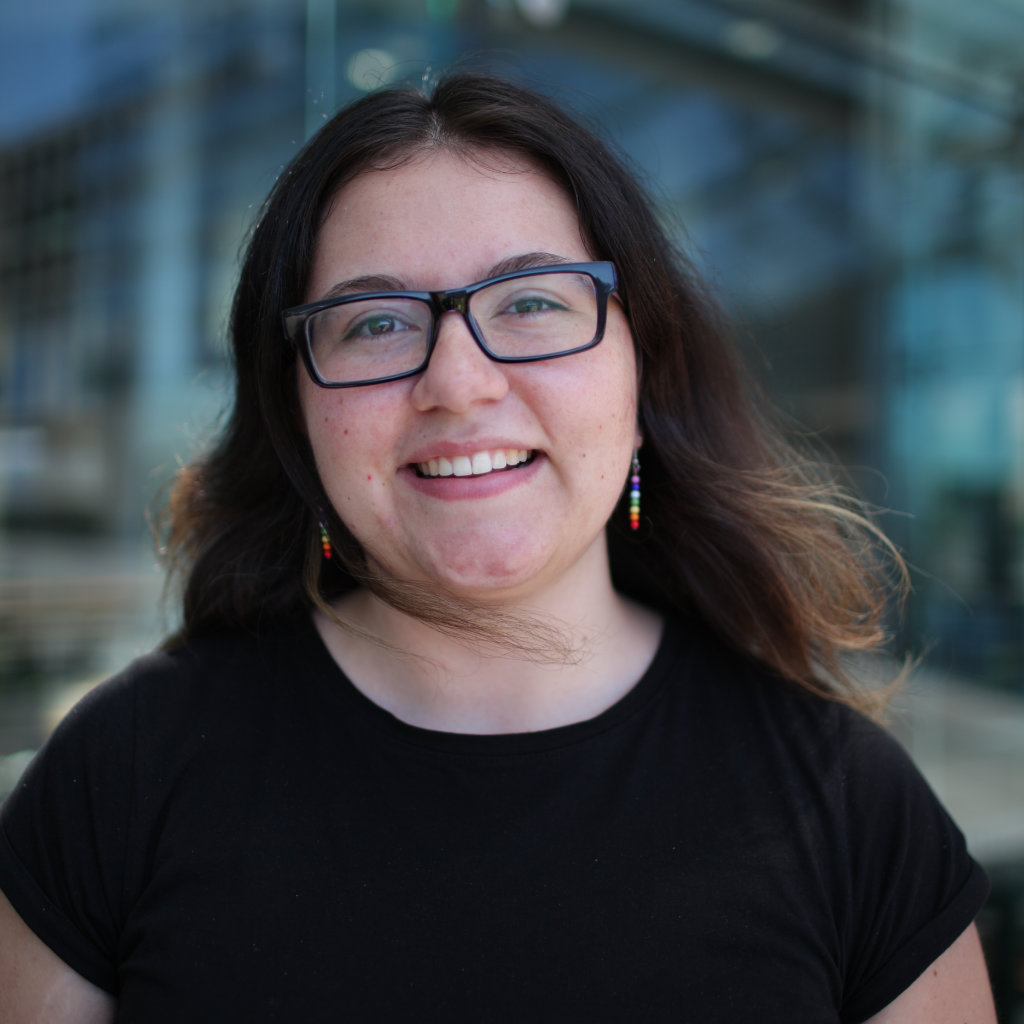 Danica Loulie-Wijtenburg (she/her)
President of Auckland University Global Studies Society (AUGSS)
---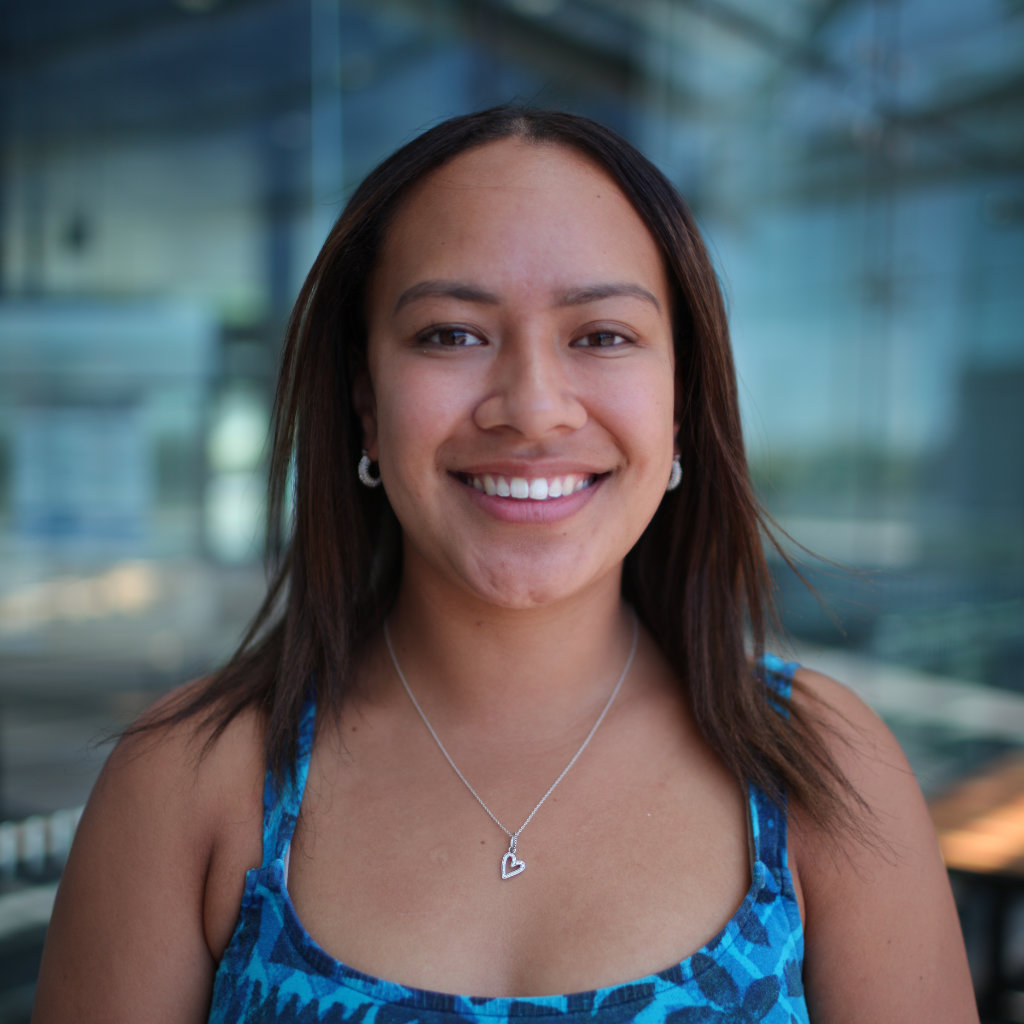 Folau Tu'inukuafe (she/her)
AUSA Women's Rights Officer
---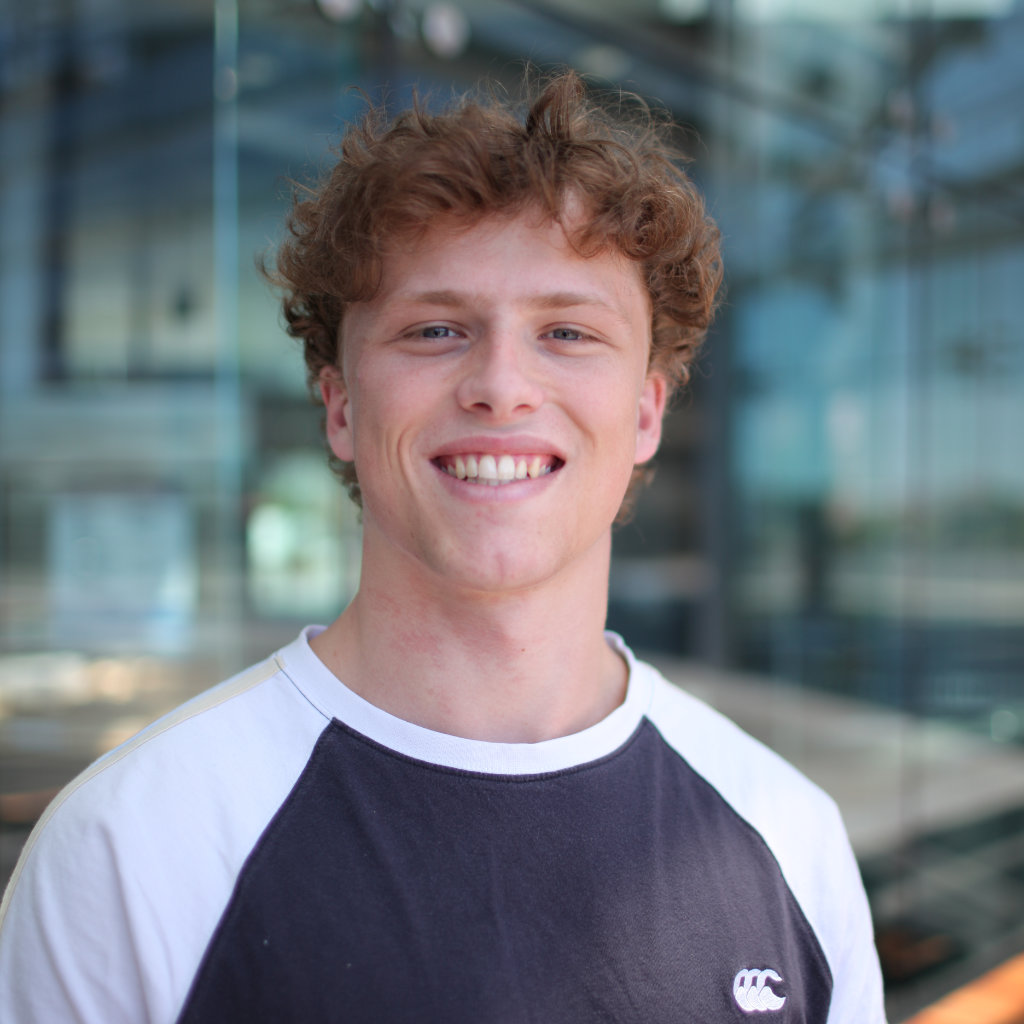 George Perry (he/him)
President of Auckland University Engineering Society (AUES)
---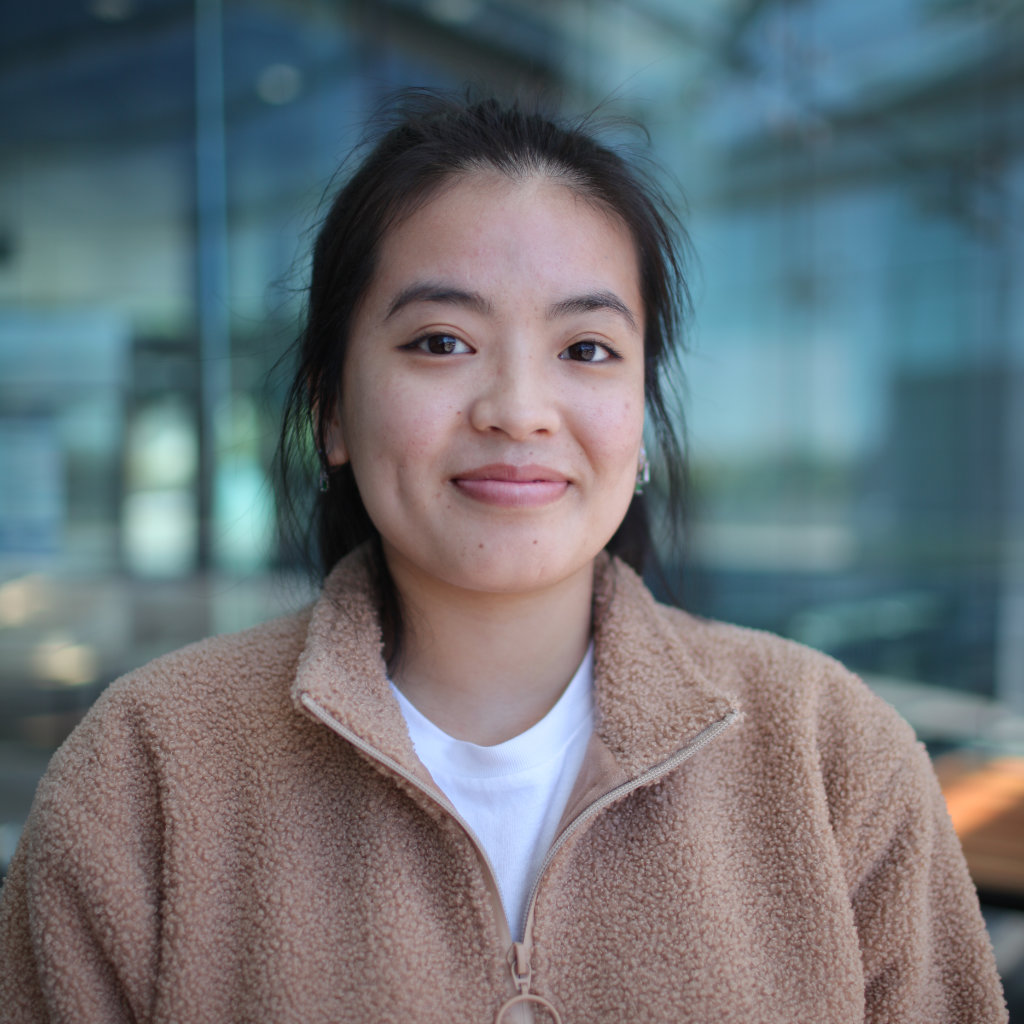 Georgia Cheng (she/her)
President of New Zealand Optometry Student Society (NZOSS)
---
Hyunsang Lim (he/him)
President of Auckland University Law Students' Society (AULSS)
---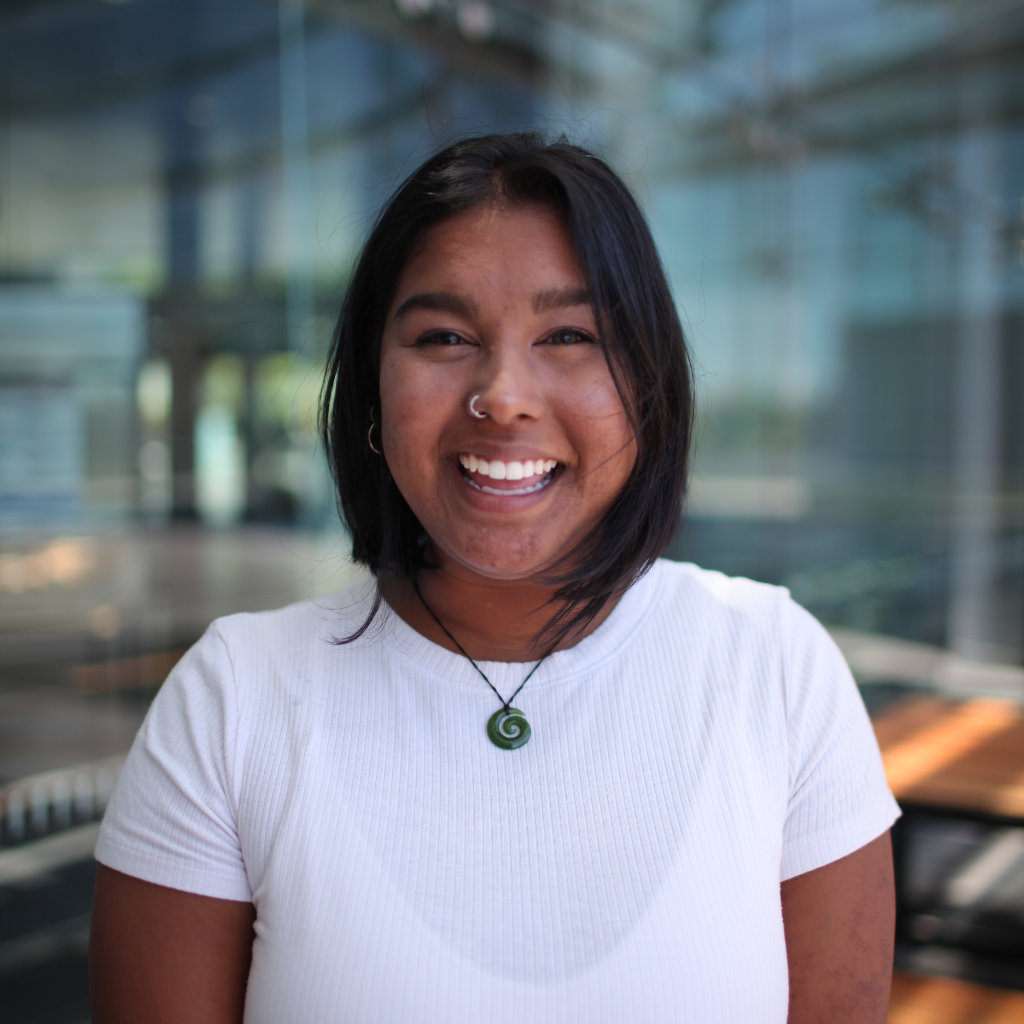 Ishie Sharma (she/her)
AUSA Welfare Vice-President
---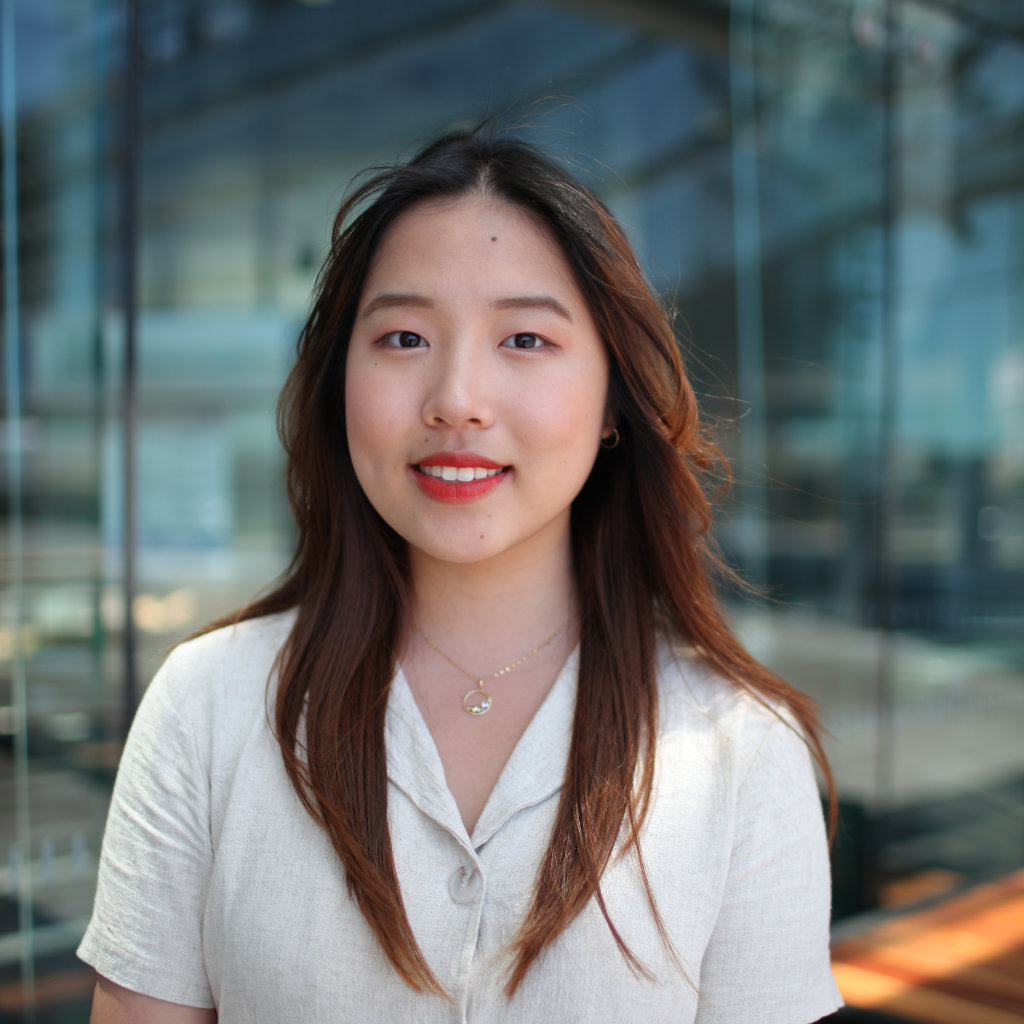 Jessica Chun (she/her)
President of Students Association for the Medical Sciences (SAMS)
---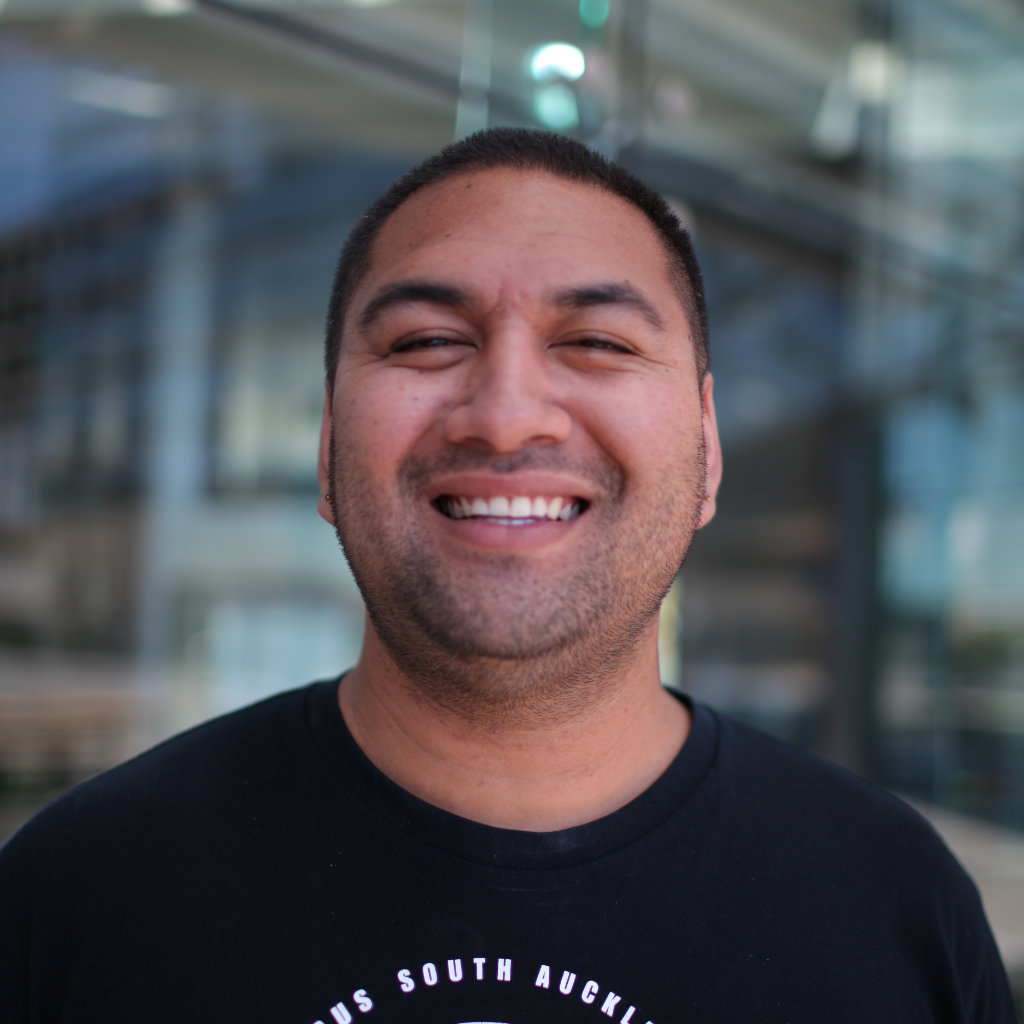 Joseph Nganu (he/him)
President of Education & Social Work Students' Association
---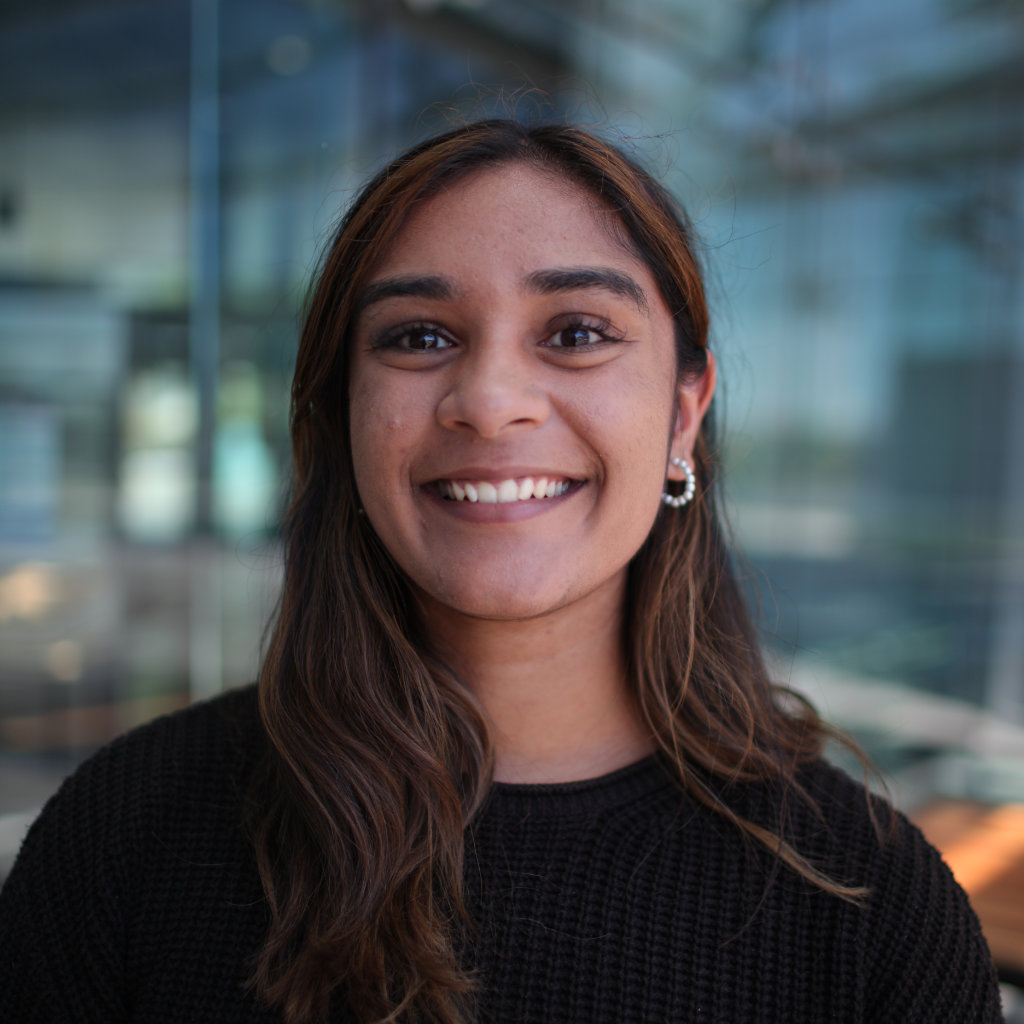 Makayla Muhundan (she/her)
AUSA Engagement Vice-President
---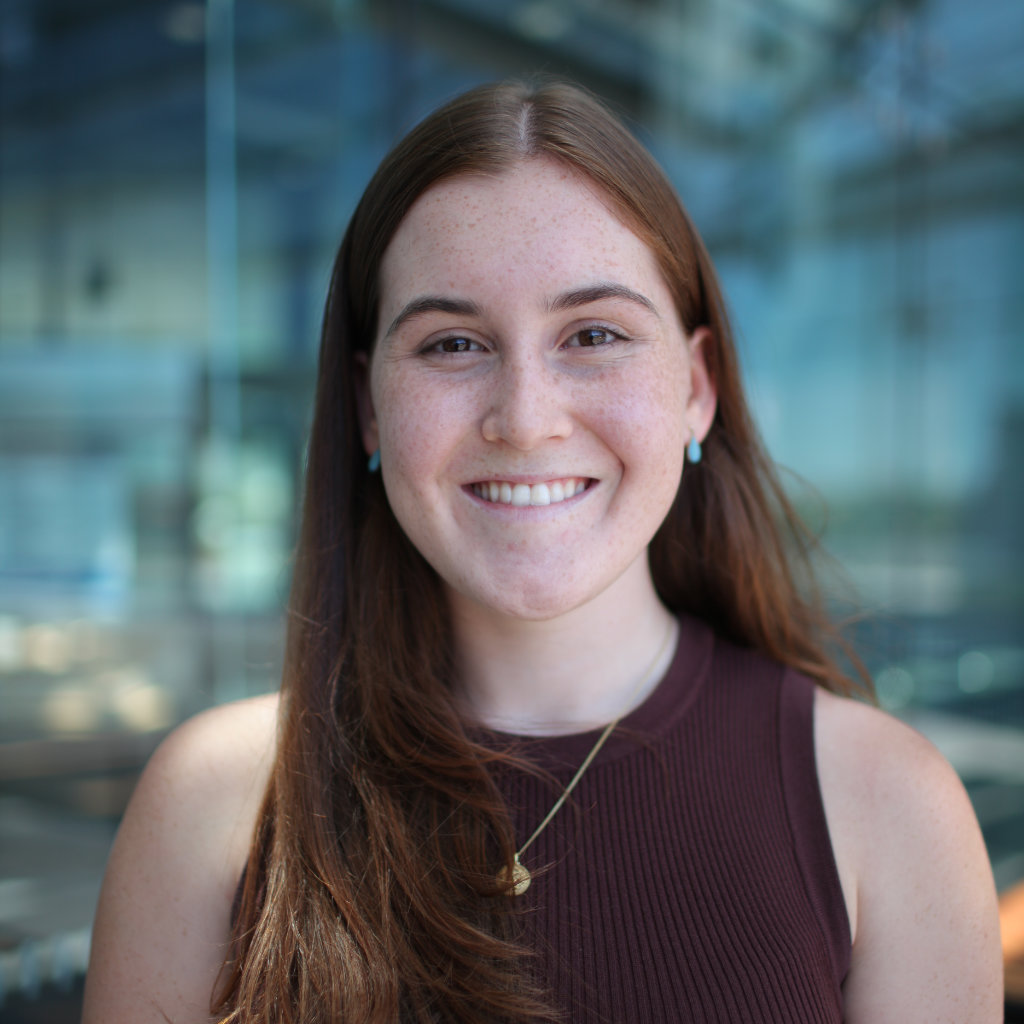 Olympia Robb (she/her)
President of Arts Students' Organisation
---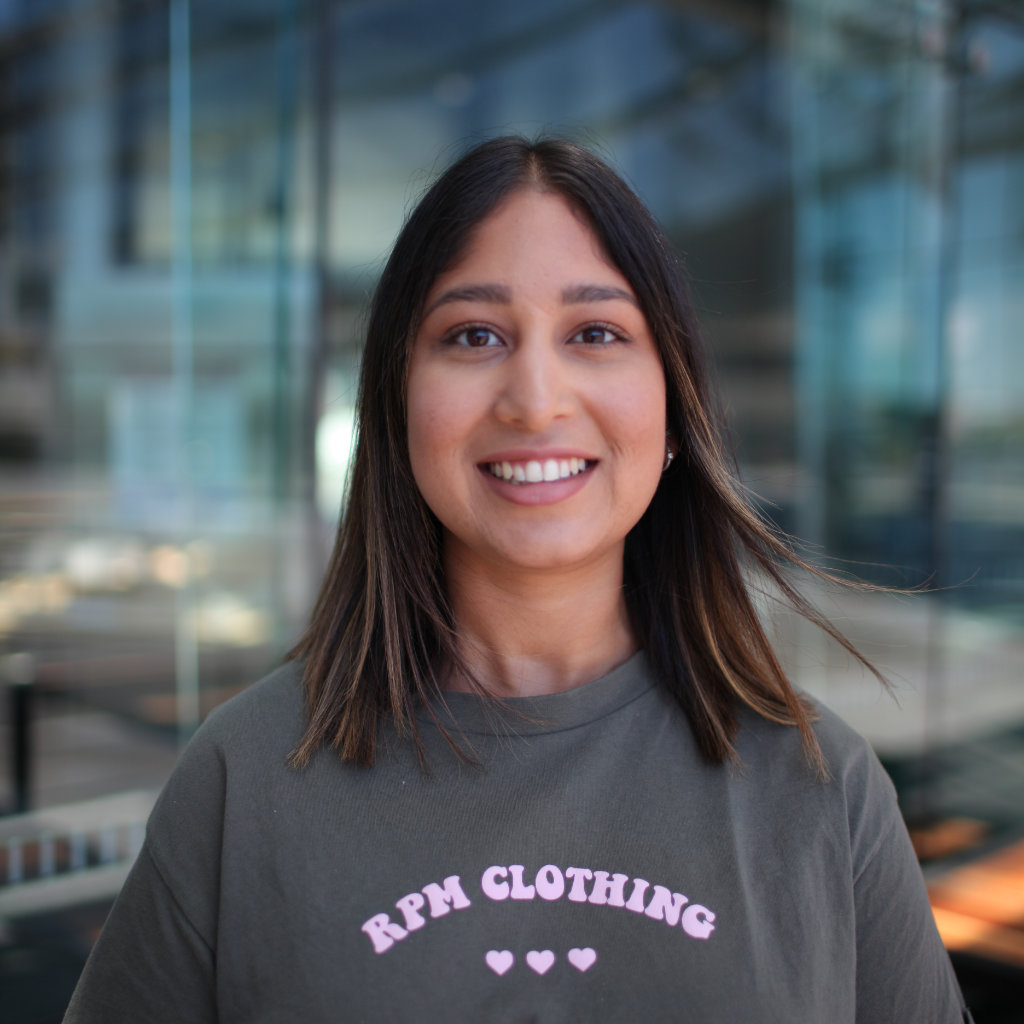 Rhea Colaabavala (she/her)
President of Auckland Pharmacy Students' Association (APSA)
---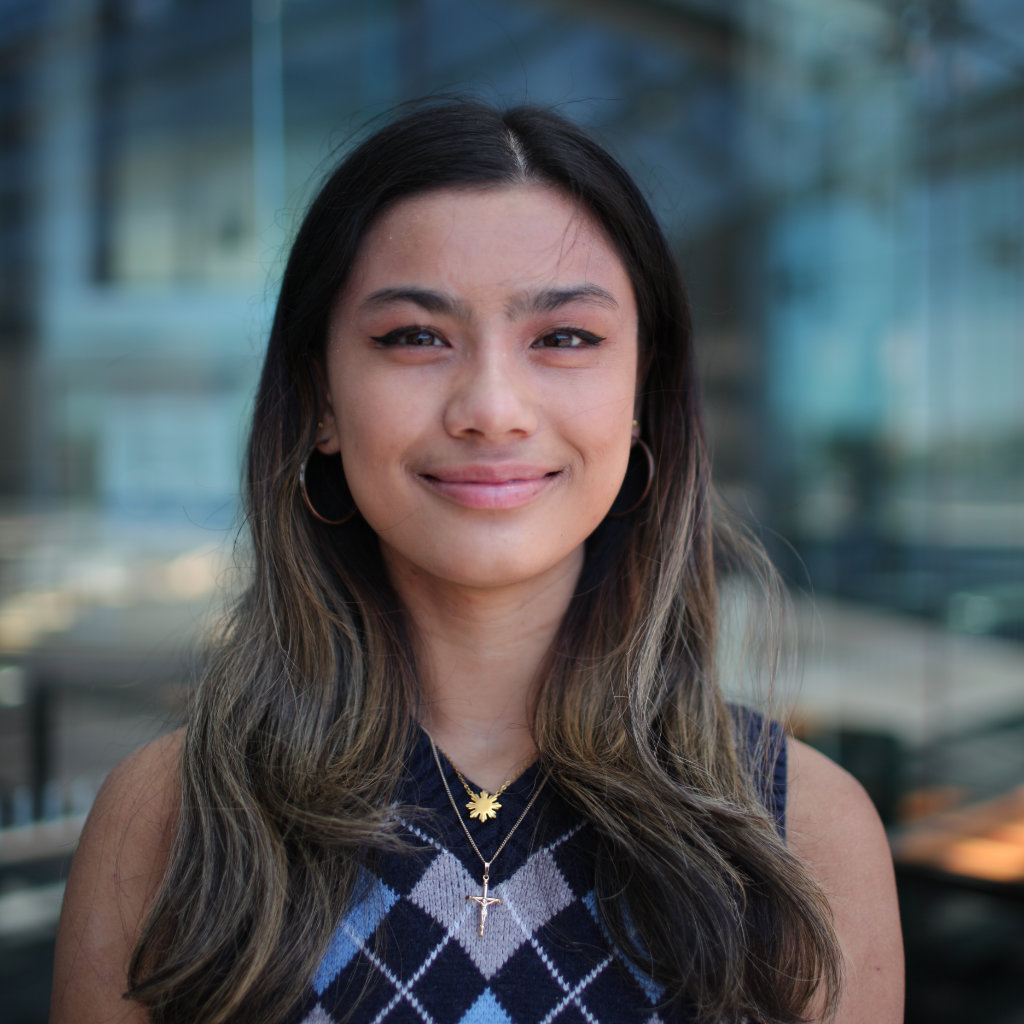 Samantha Samaniego (she/her)
President of Auckland University Population Health Students' Association (AUPHSA)
---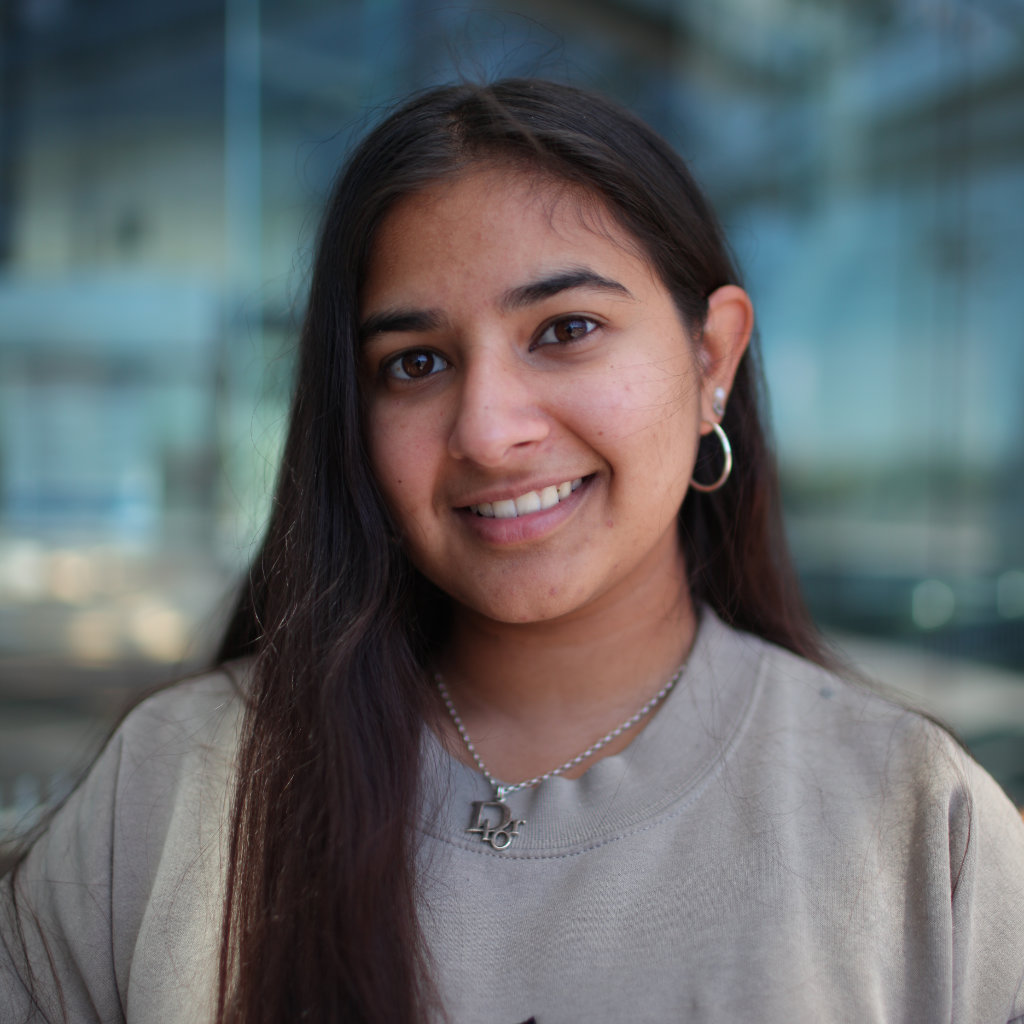 Simran Wadhawan (she/her)
Co-President of Auckland University Commerce Students' Association (AUCSA)
---
Steven Wijaya (he/him)
AUSA Treasurer-Secretary
---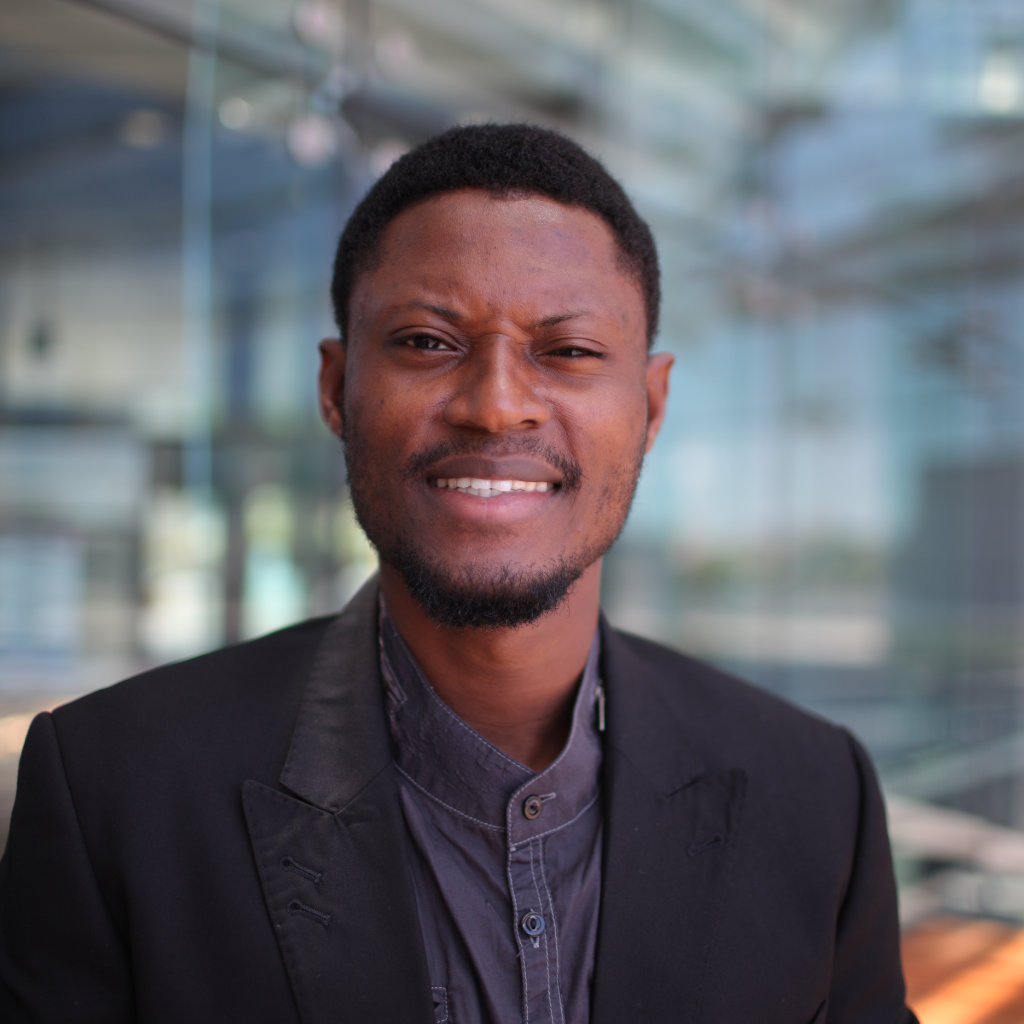 Temitope (Temi) Adelekan (he/him)
AUSA Student Voice Manager
---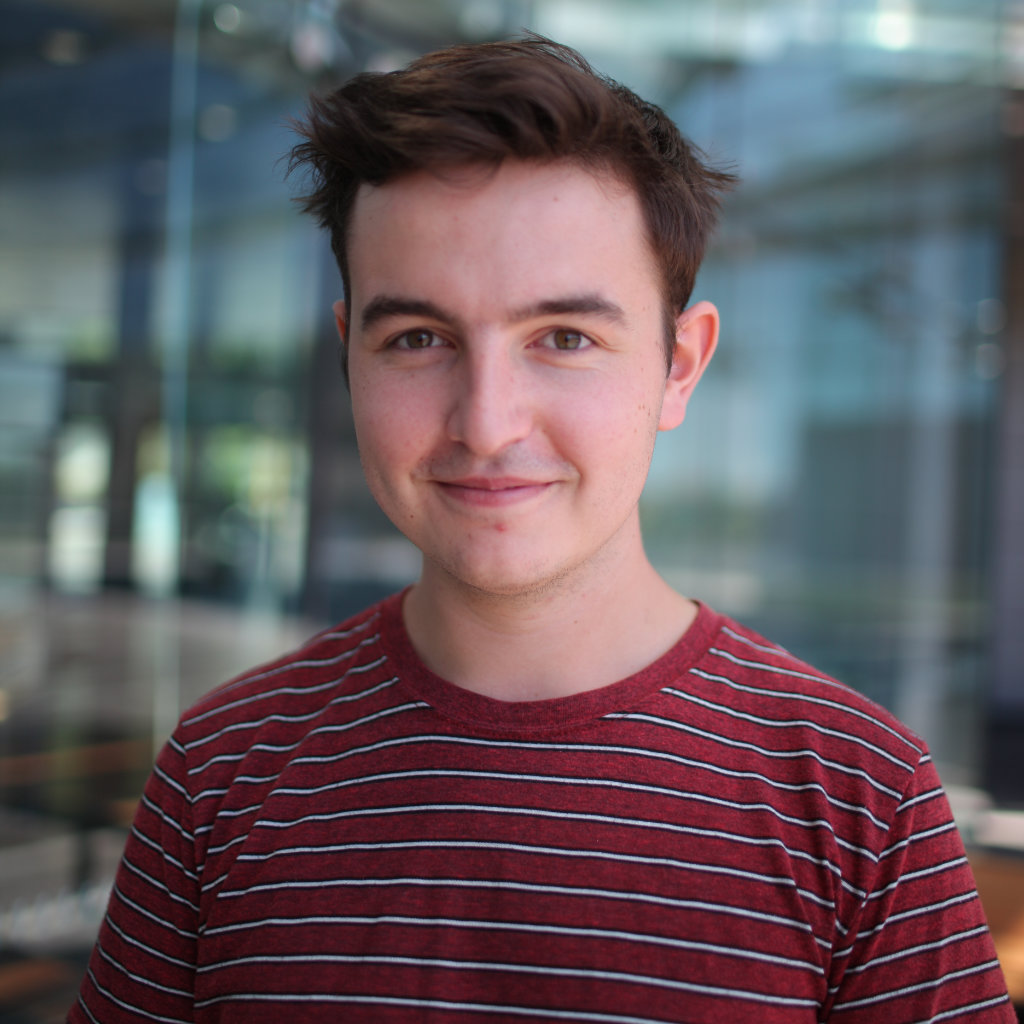 Theo van de Klundert (they/them)
AUSA Queer Rights Officer
---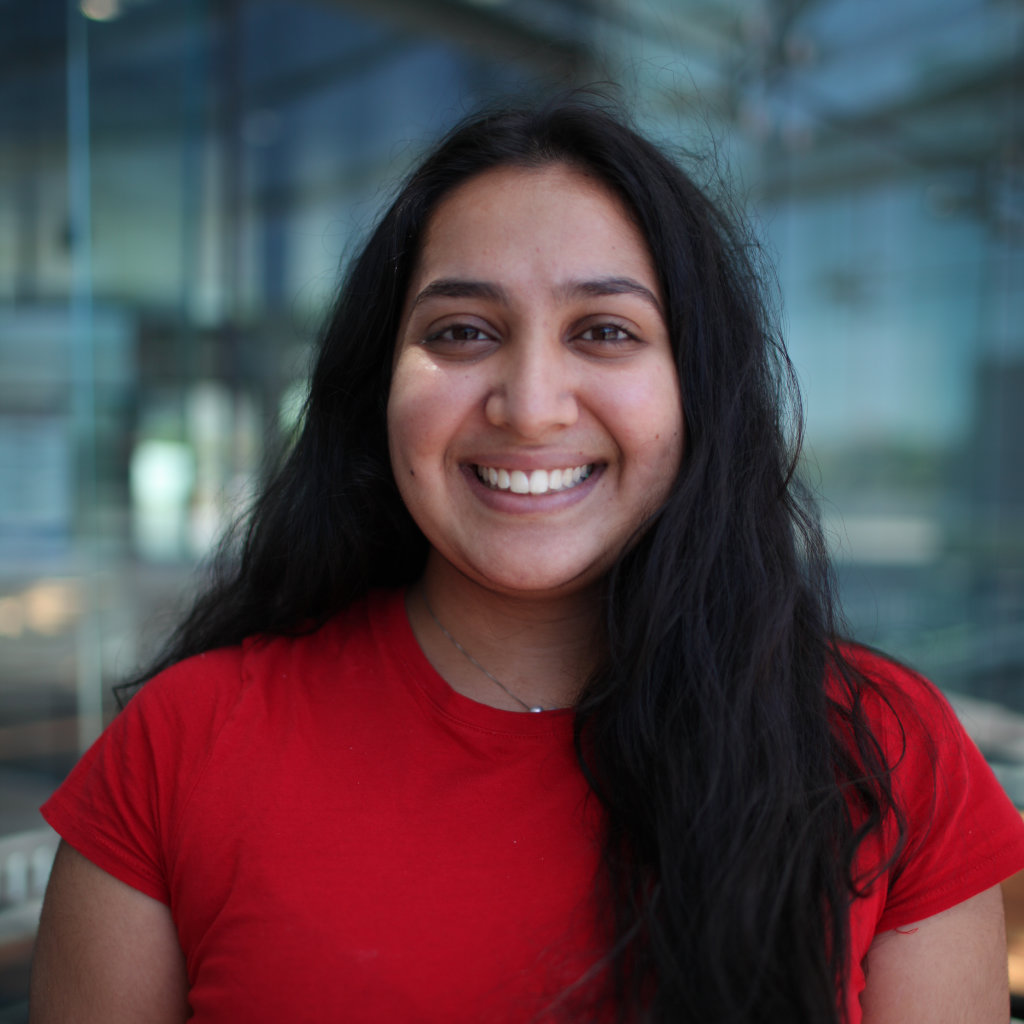 Varsha Ravi (she/her)
AUSA International Students Officer
---
Wilene Shen (she/her)
President of Medical Imaging Students' Association (MISA)
---