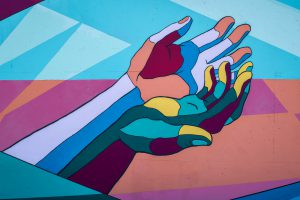 Let's face it – 2021 was a sh*t year. While 2022 is only just beginning, we know that there's already lots of uncertainty and challenges. It's been tricky, and with everything going on in the world, sometimes it's hard to take care of the essentials.
AUSA Cares is a programme that is designed to help ensure that you're eating healthy and nutritious meals, by way of food parcels. Currently due to COVID-19 health and safety conditions, the food & care package will be distributed by non-contact pickup from a satellite campus including Te Tai Tonga, Epsom and FMHS, or picked-up from AUSA House on the main Campus.
How to apply
All parcels are available for pick up from AUSA House or satellite campus. We will get a few details off you and you are all good to go. In order to be eligible, you need to be a student at the University of Auckland living in NZ, and provide your student ID.
Other ways we can help
AUSA's Hardship Grant Scheme gives monetary grants to students who are experiencing severe financial difficulties. Find out more here